The Division 2 patch 2.1 fixes T-poses, Crafting Bench upgrade bug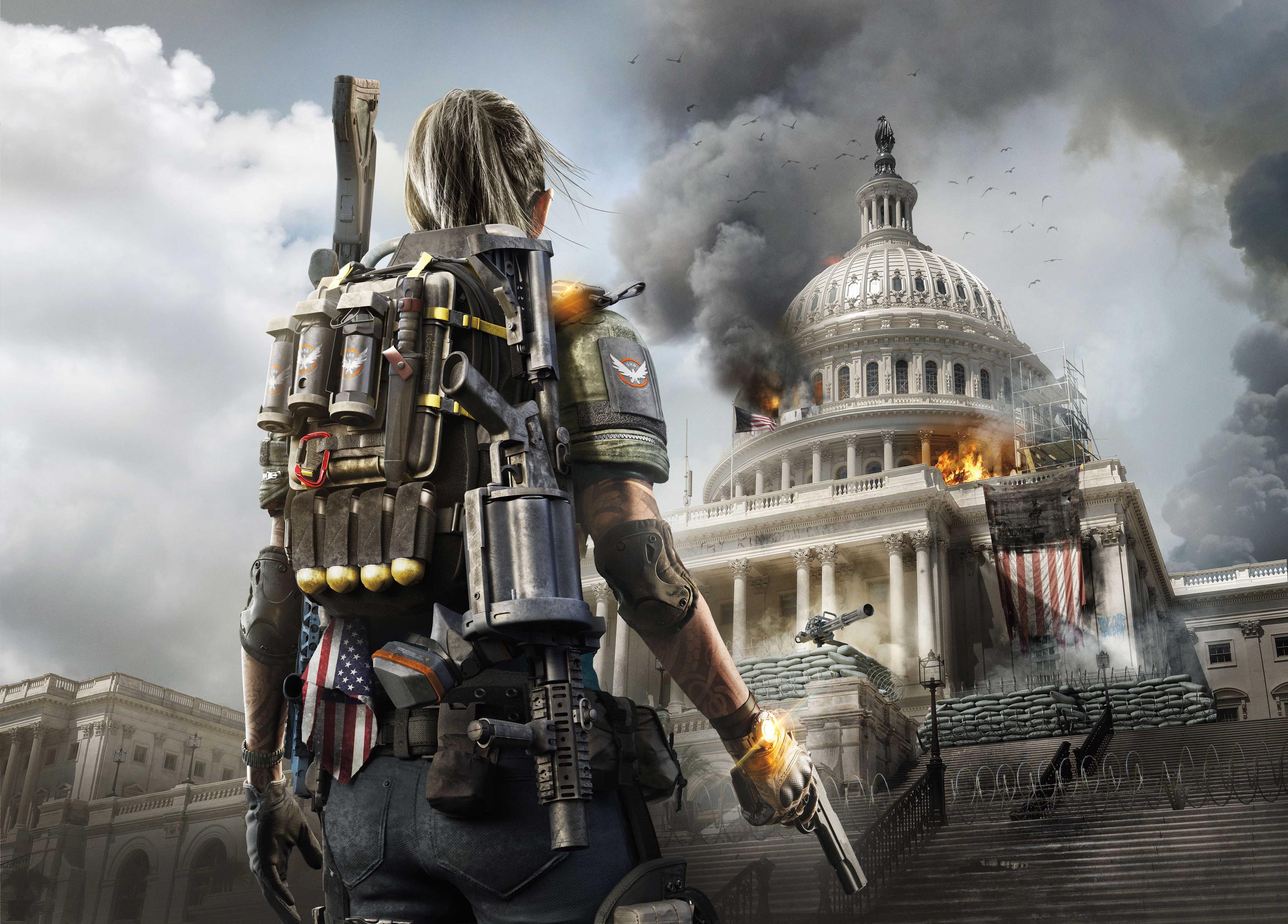 This week's patch for The Division 2 is here.
Ubisoft has rolled out a new update for The Division 2 during today's maintenance. The three-hour downtime should end at 3:30am PT, 6:30am ET, 11:30am BST.
Update 2.1 fixes the bug causing some NPCs and enemies to be stuck in a T-pose, an issue introduced with last week's major update. The patch also fixes big bugs that have existed since launch for some players.
First, the Revive Hive should now do its job more consistently, but developer Massive says it can still fail to revive players in some instances, and it's working on a solution.
The Crafting Bench bug preventing some players from being able to upgrade it should now be fixed. With each World Tier, players should now get the upgrade blueprint needed to push the bench into the new tier.
This week, The Division 2's test servers should open. More details will likely be shared at this week's State of the Game stream.
Read on below for the full set of patch notes:
Fixed an issue where enemy NPCs could get stuck in a T-pose when being killed out of view.
Fixed another issue with the Revive Hive not working properly. We are still working on instances where the skill sometimes will not resurrect players.
Fixed an issue where the Gila Guard brand gear could not be donated to the Campus Daily Project "Brand Request: Gila Guard".
Fixed an issue where the Crafting Bench upgrade blueprint would not be granted to players when moving from one World Tier to another.
Fixed an issue where the two piece bonus of the True Patriot gear set would not trigger correctly.
If you missed it, we recently added new guides to help you obtain the recently-added Exotic weapons such as the Pestilence Exotic LMG, the Nemesis Exotic sniper rifle and more.