Kenly College opens again in The Division 2 this week, game still on sale for $3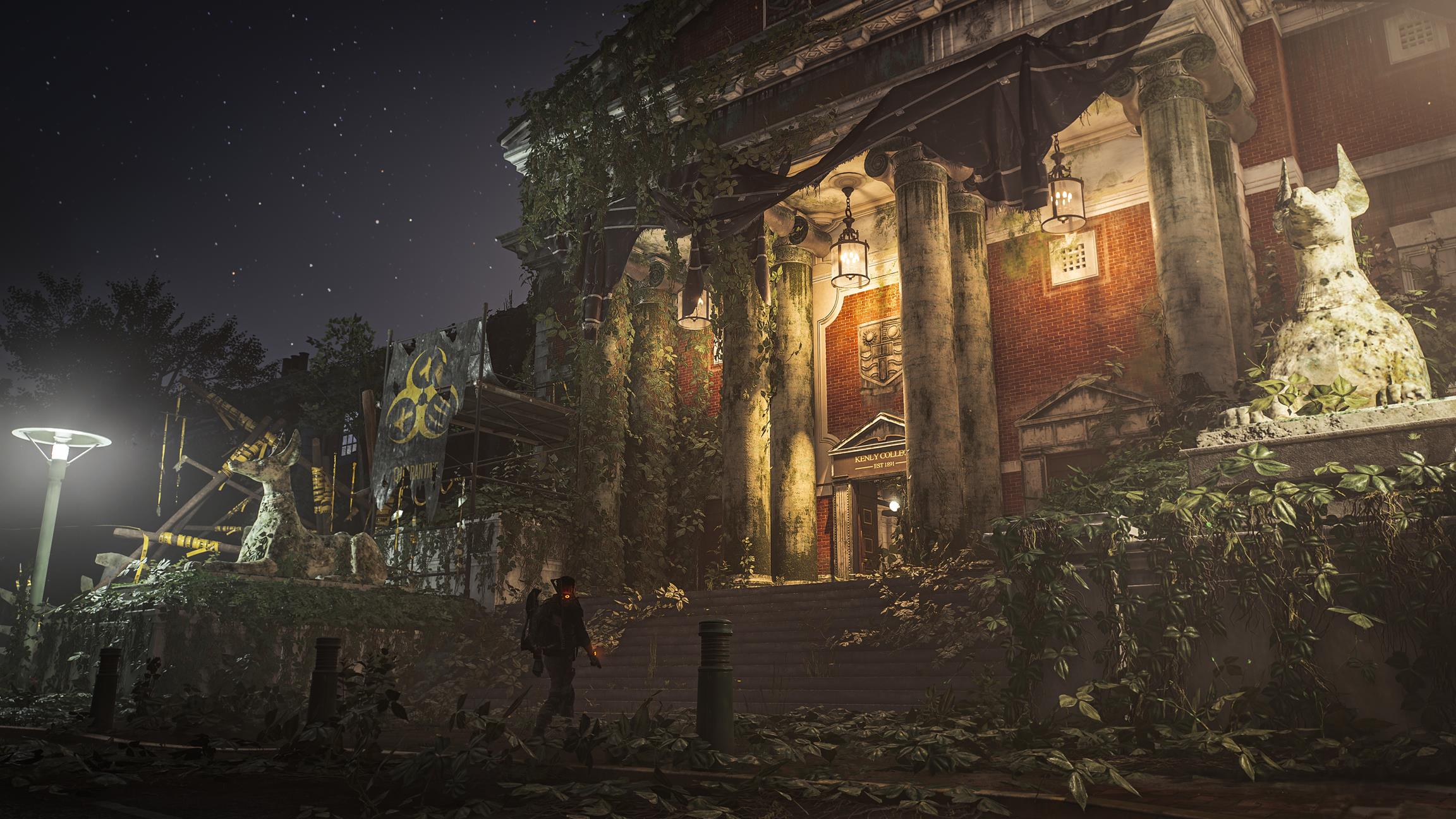 The Kenly College Expedition is returning to The Division 2.
Ubisoft has revealed that, after a long hiatus, The Division 2's Kenly College Expedition is opening up again tomorrow. Kenly College is a unique area in the game, added last year.
Kenly College features three wings, each with its own investigation that gives you access to newer areas deeper into the facilities. You can attempt them at any order, and all three will offer a different perspective on a story event that took place at the college.
It's one of the more interesting missions in The Division 2, as it allows players to take a non-linear path through it, not to mention offer a much larger playable areas with each of the different wings.
If you complete all three, you'll be rewarded with the Diamondback Exotic; a lever-action rifle with unique talents. Kenly College is typically around for a limited time before it goes offline, but it's not clear when that will happen this time around.
The timing of this is great, though, because the many players who jumped into the game recently thanks to the $3 sale price should be at the appropriate level now to visit the college.
The Division 2's steep sale also continues to be available, with Ubisoft having recently expanded it to Europe and the UK. In a little over a week, the game's Warlords of New York expansion will release on all platforms.