The Division 2: Division Comms location guide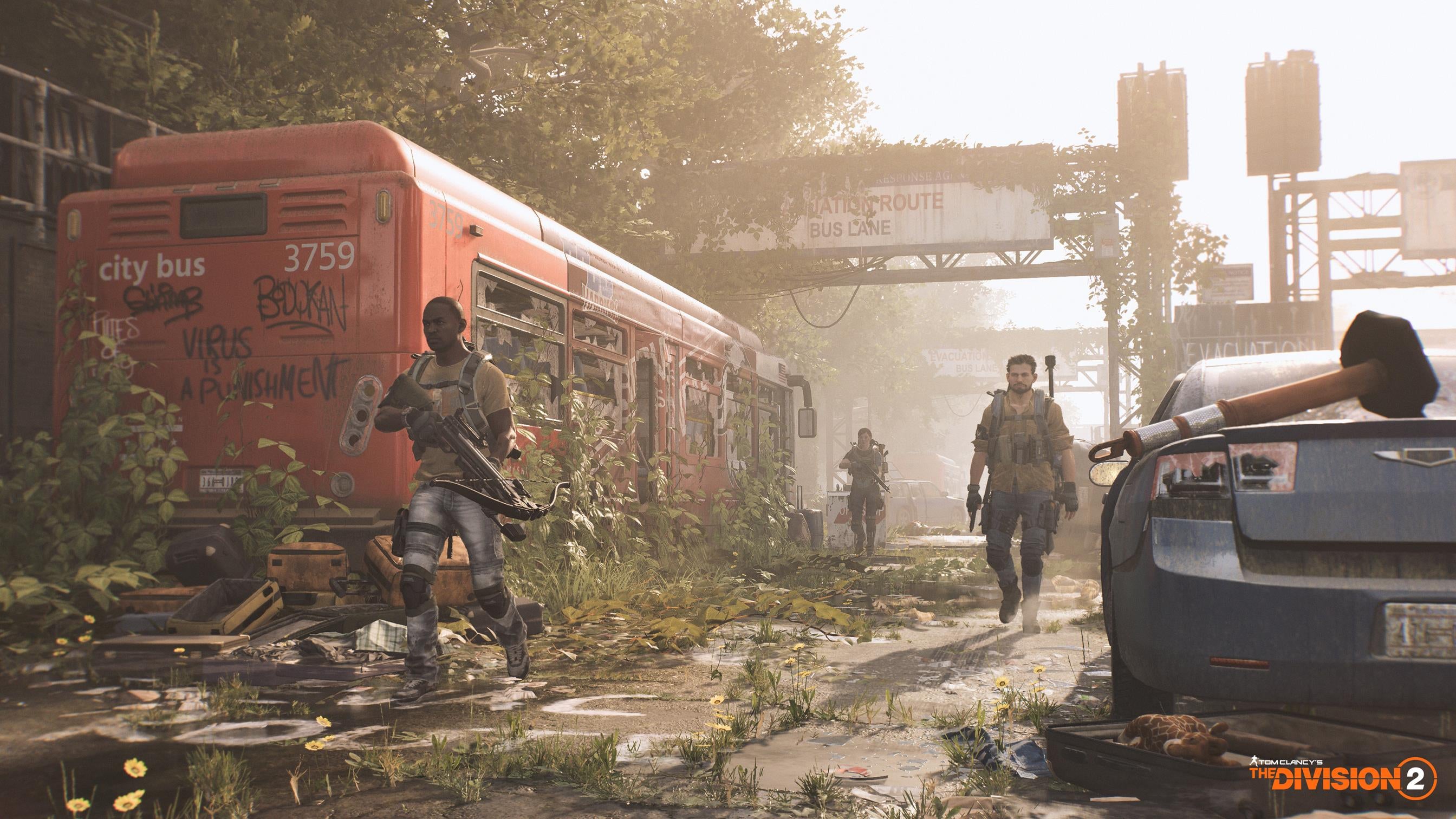 The Division 2 is finally here, so here's where to find all of the Division Comms.
If you fancy a change of pace from mowing down humans and animals alike, then you can roam the map looking for collectables. If you'd prefer not to do the legwork of combing the entire map, then are you in for a treat.
We've done the monotonous job of scouring the area of D.C. and there are 10 Division Comms in total.
White House
#1 - Kelso's Apartment
Leave the White House via the south entrance and backtrack to the starting area, staying on the western edge of the beta area map. You'll eventually run across a downed helicopter. Head towards the tail and just beyond it, you'll see a crashed SUV. The Comms is on the hood.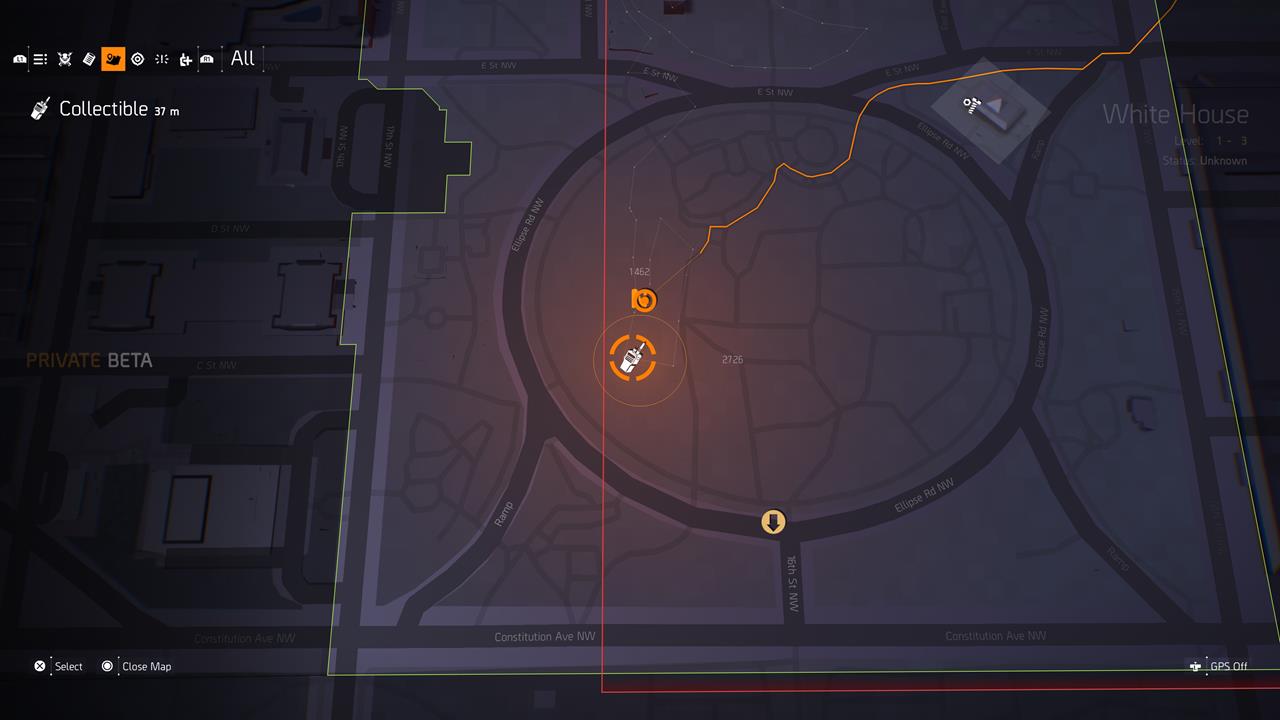 Downtown East
#2 - Priority Target: Amherst (Update)
This one can be found on the first floor of the District Union building at the intersection of New York Avenue NW and 14th Street NW. There are two ways in, and we're taking the most fun. Standing at the intersection and looking at the building, you'll see that the windows have the telltale yellow tarp draped across their frames, indicating that you can climb through. Climb up and through, via the lorry or the shipping containers.
Once inside, look through the art deco 'wall' and shoot the lock off the door. It's locked from the inside, so this will now allow you to access the area. The Comms is inside on the floor.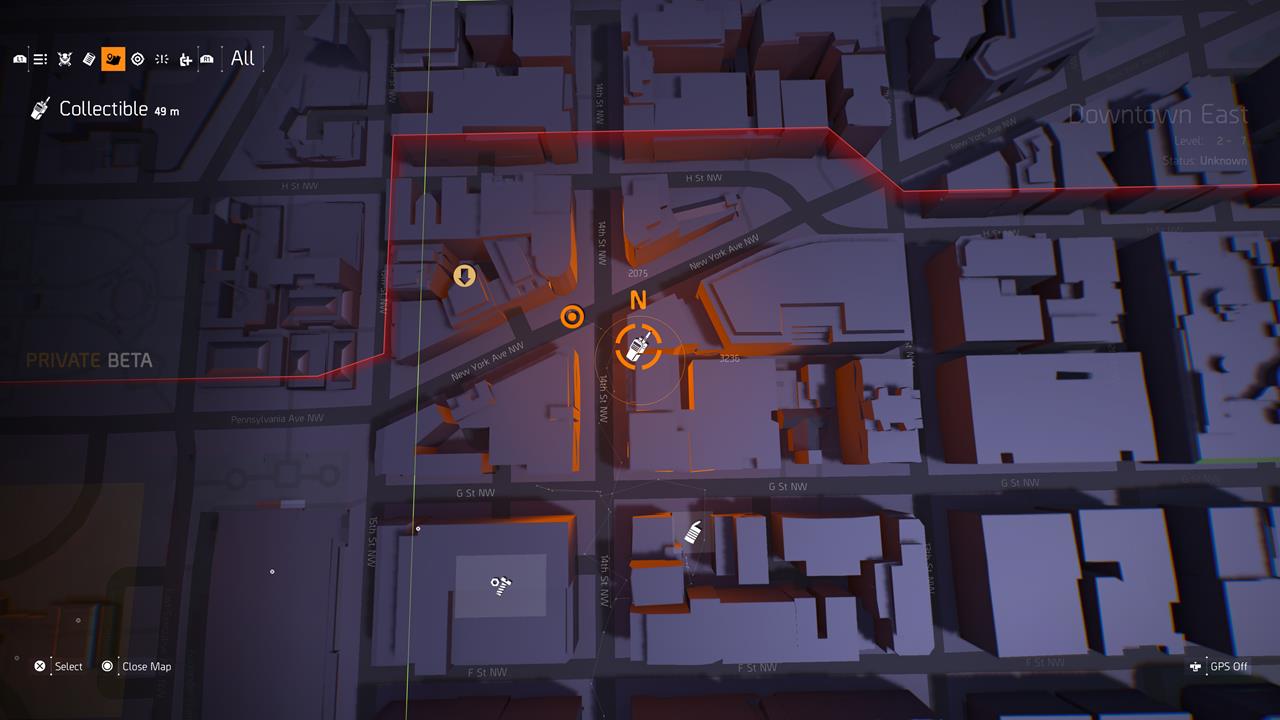 #3 - Sawyer's Reunited
At the intersection of G St NW and 9th St NW head south and you'll soon spot a side-street to the right next to a parking garage. Go straight down here to find the Comms.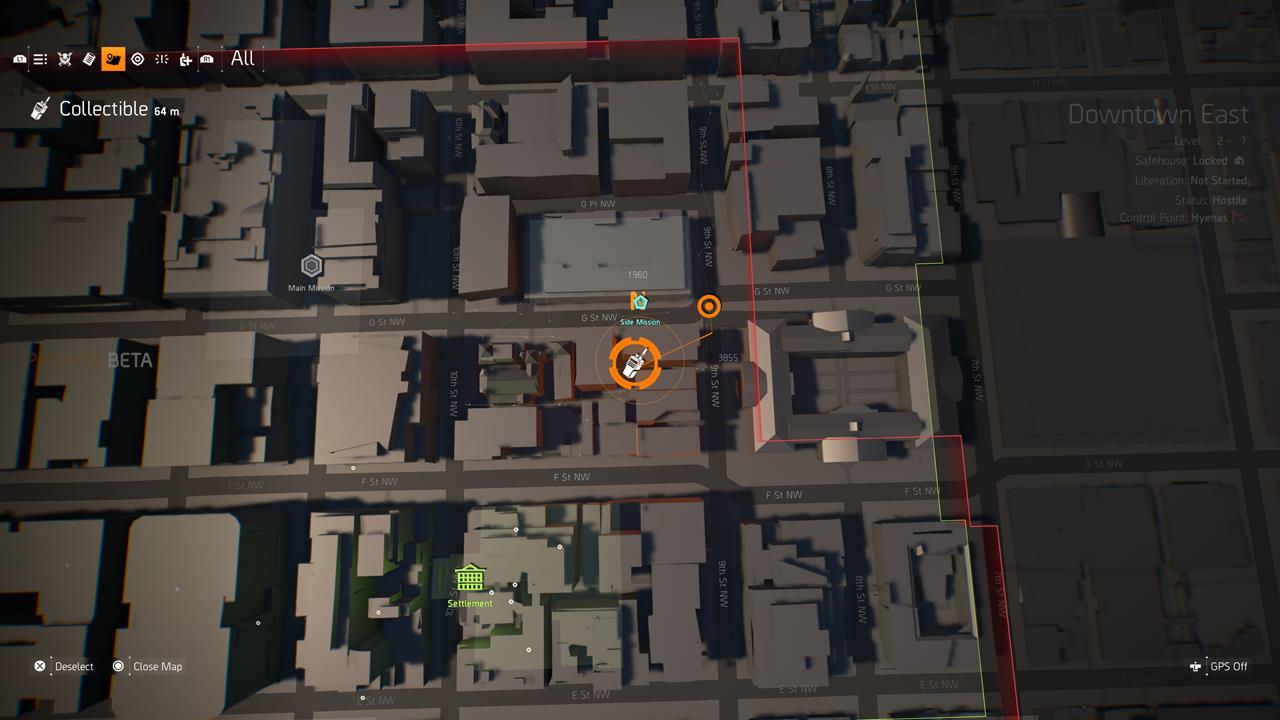 Federal Triangle
#4 - Odessa Recruited
Head south at the intersection of E St NW and 8th St NW. There's a scaffolding almost immediately on the left. Climb up the ladder and through the window to find the Comms.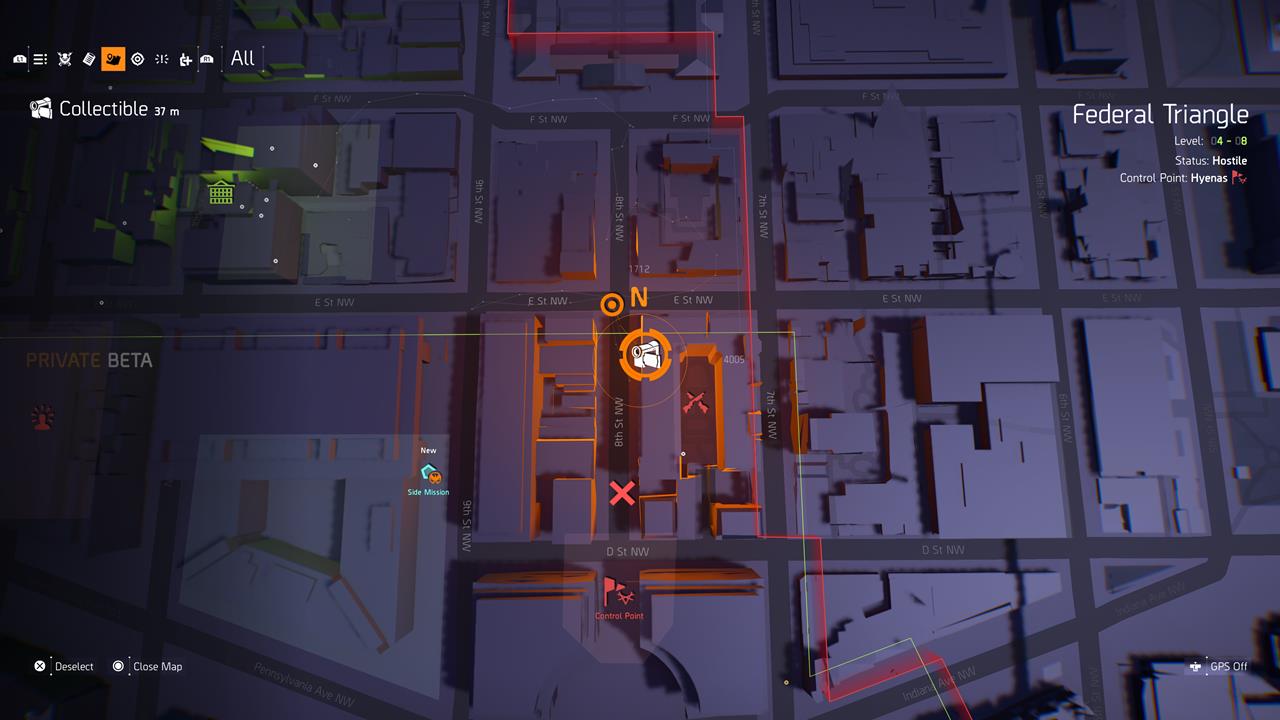 You can check out our guide on how to level up to level 30 quickly here, as well as our guides on the best perks and what skills you can choose.
The Division 2 is out now for PC, PS4, and Xbox One.