The Division 2 Dark Hours raid hits April 25, minigun Signature Weapon coming later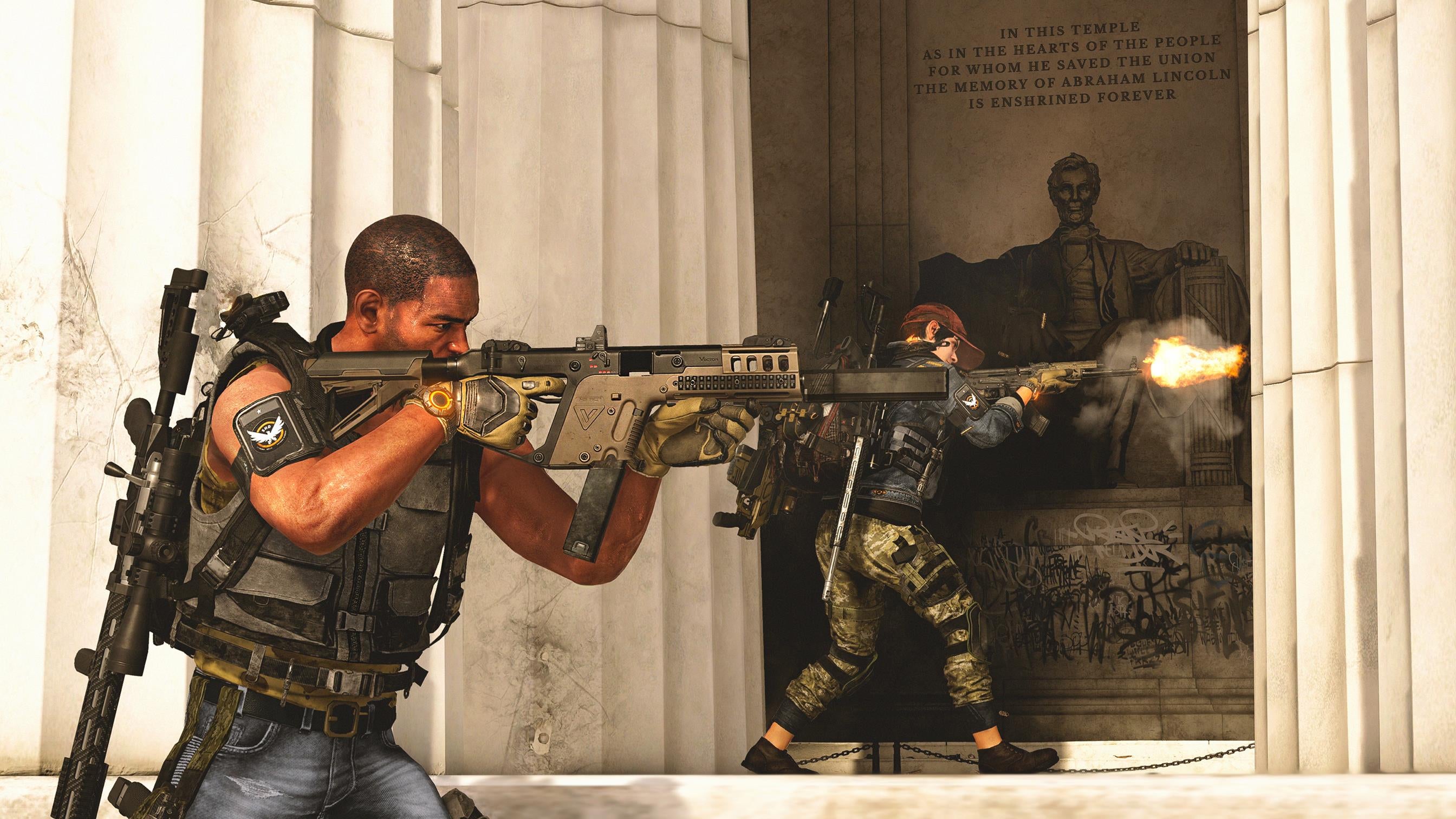 We finally have a release date for The Division 2's first raid: Dark Hours.
Ubisoft officially confirmed that The Division 2's Dark Hours will go live Thursday, April 25, more than a month after the release of the main game. The date was announced in a new trailer showing off some future content.
Dark Hours is an eight-player raid, a first for the series, but today's trailer doesn't share any other details. Recent leaks painted a picture of a mechanically complex activity, something the game currently lacks.
Dark Hours is a pinnacle endgame activity in The Division 2, which is getting its first major update today.
Today's update adds Tidal Basin, the challenging endgame Stronghold of the Black Tusk faction. The trailer also gives us a first glimpse at the first new Specialisation and Signature Weapon coming to the game post launch. This one appears to be a minigun, and it's one of three planned for release in the first year.
Catch the trailer below: