The Ascent - check out 12 minutes of gameplay of the upcoming action-RPG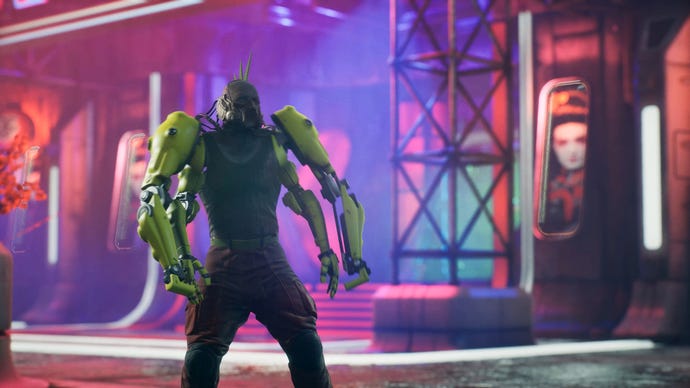 Here's a look at 12 minutes of gameplay from the upcoming action-RPG The Ascent.
IGN has gone live with the first look at gameplay from Neon Giant's The Ascent.
Announced earlier this week for PC, Xbox One, and Xbox Series X, the game is a single-player, co-op title set in a cyberpunk world that blends sci-fi elements.
In it, you play as a worker who has been enslaved by The Ascent Group which owns "everything and everyone." One day while out on an assignment, the group, which is the largest mega-corporation on the planet, shuts down for unknown reasons, and all of sudden the automated security systems go a bit nuts.
This causes riots, rival factions to surface, and conspiracy theories to spread. To combat the threats you will need to "take up arms" to stop them from seizing control and find out why The Ascent group shutdown in the first place.
The game features destructible environments, the ability to loot enemies for upgraded gear, and you can also upgrade your character with cyberware.
It can be played solo or with up to four others in local or online co-op and is out sometime this year.