Here's The Ascent in first-person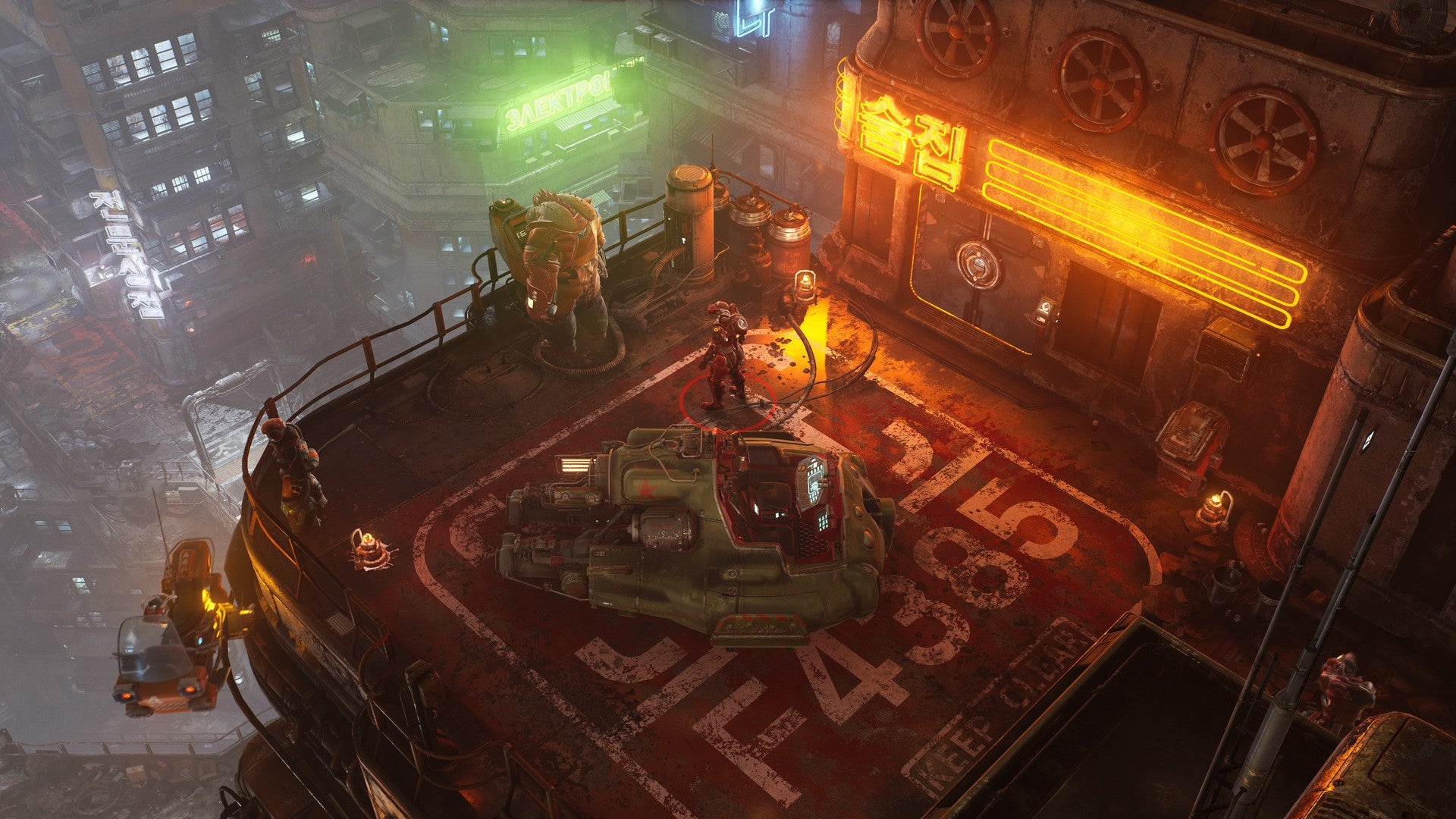 The Ascent's would work just fine as a first-person game.
The Ascent is an isometric shooter, the first game from indie outfit Neon Giant. One of its most immediately noticeable qualities is just how detailed and visually stunning its cyberpunk world is - and that's just from an overhead perspective.
But what happens if you unlock the camera and really examine that detail up close? Well, it turns out that The Ascent looks just as impressive. YouTuber Griff Griffin made use of Universal Unreal Engine 4 Unlocker and freed the camera. They then want around capturing what happens when you explore the game's world in first-person.
Changing the camera has actually been one of the more player-requested features, as creative director Arcade Berg told me recently, and it's something the team could allow down the line.
You can achieve the same effect yourself if you download the unlocker. The full video can be watched below.
For more, check out our review of The Ascent.
Thanks, Kotaku.