Test Drive Unlimited 2 gets Casino trailer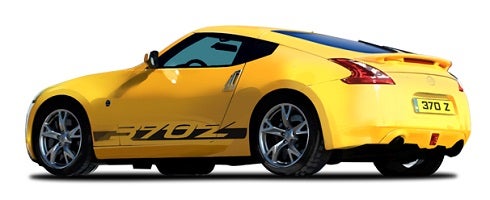 Fancy a flutter, anyone?
Atari's released an all-new trailer of Test Drive Unlimited 2, featuring the casino area.
Basically, it's an all-you-can bet area. Brilliant. The trailer features little driving and no racing, though, if that's your thing.
To actually watch the last trailer with driving and racing, hit this.
The Casino is actually DLC for TDU2, but will feature access to a new island with the casino and a new track. It'll arrive at the same time as the game itself.
TDU2 launches early next year for PC, 360 and PS3.
Thanks, TSA.