Telltale's Batman game aiming to have all episodes out before year's end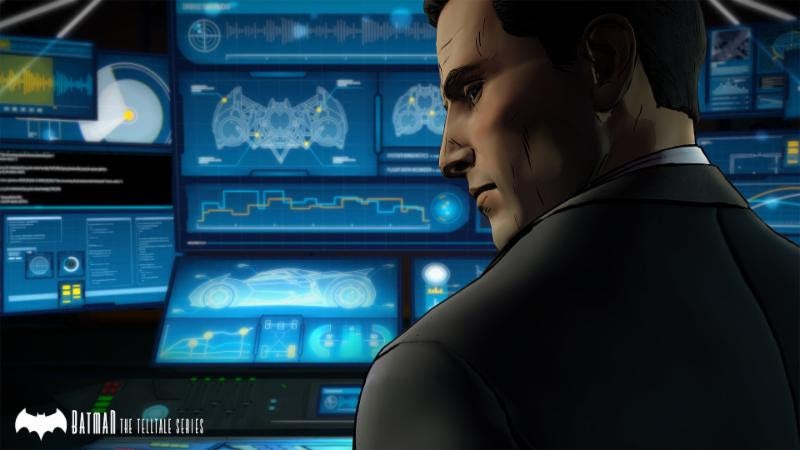 Telltale is planning to have all episodes of its Batman game released before the end of the year.
The upcoming Batman game from Telltale should start and finish during 2016, at least that's the plan.
Telltale's head of communications Job J. Stauffer confirmed on Twitter that the studio is aiming to release all five episodes before the end of the year.
Stauffer was cautious not to confirm any dates, saying that episodes are being developed "live" - meaning they aren't ready months before their release dates. Stauffer gave the example of Episode 5 in particular, which he said is due in December.
We still don't have a firm release date as to when this season will start, though by the sounds of it it could be July or August.
This is a minor misquote. Certainly 'aiming to' have all 5 by 12/31. We develop live, so bear with us on Ep 5 in Dec https://t.co/rakHxjsjn0

— Job J Stauffer (@jobjstauffer) June 24, 2016