Telltale thinks its games are a "perfect match" for Switch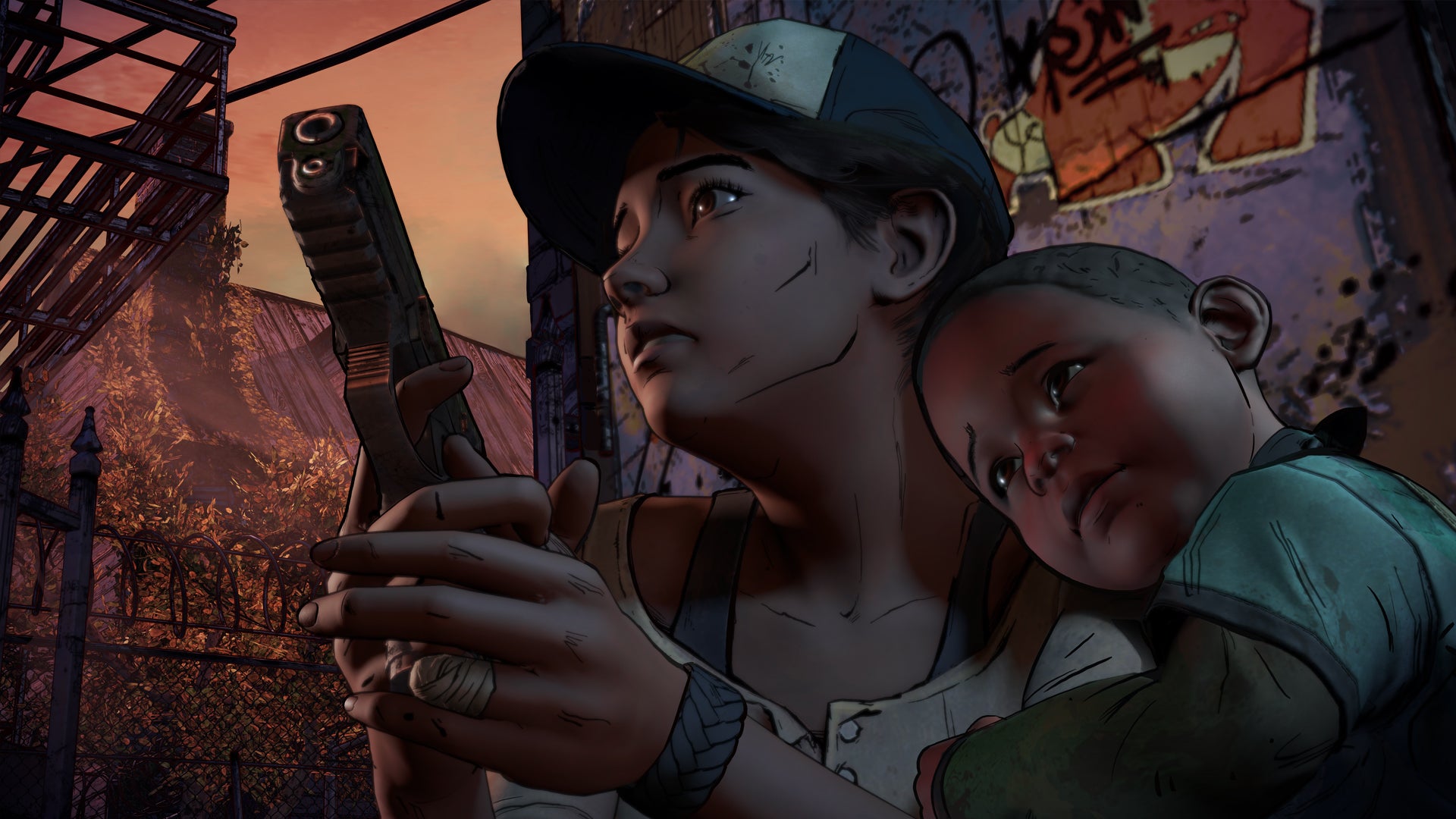 A few of Telltale Games' recent series will soon make their way to the Nintendo Switch.
Telltale's various adventure games are well-written, engaging, and easily consumed in bite-sized or full-length play sessions. For these reasons, it's no wonder the studio is so excited to bring its games to the Nintendo Switch, with a few releases already planned.
"No series is out of the question for us to bring to Switch," creative communications head Job Stauffer recently told MCV. "We'll be examining everything and hopefully making a lot of fans happy. Plain and simple, the Nintendo Switch is a perfect match for Telltale. [Development has been] seamless and perfectly suited to everything that we do."
Stauffer continued by suggesting that Telltale's first Batman season will probably be its next Nintendo Switch release. Once that's completed, the studio will move on to Guardians of the Galaxy and Minecraft: Story Mode Season 2. The complete version of Minecraft's first season has already been ported to the Switch.
Which isn't to say Telltale can just port everything to the Switch - Stauffer hesitated to say a Walking Dead port was in the cards just yet. "I don't think we're in as much of a rush right now, because looking into earlier seasons might require some additional effort to bring our content up to speed and up to Nintendo's standards," Stauffer explained.
That being said, Stauffer reiterative that Walking Dead wouldn't be ruled out on the family-friendly switch. After all, it was Nintendo's Wii U that first brought the latest Zombi game to consoles.
"To say we're steering away from other content because the audience isn't there isn't true."