Batman: The Enemy Within Episode 1 review round-up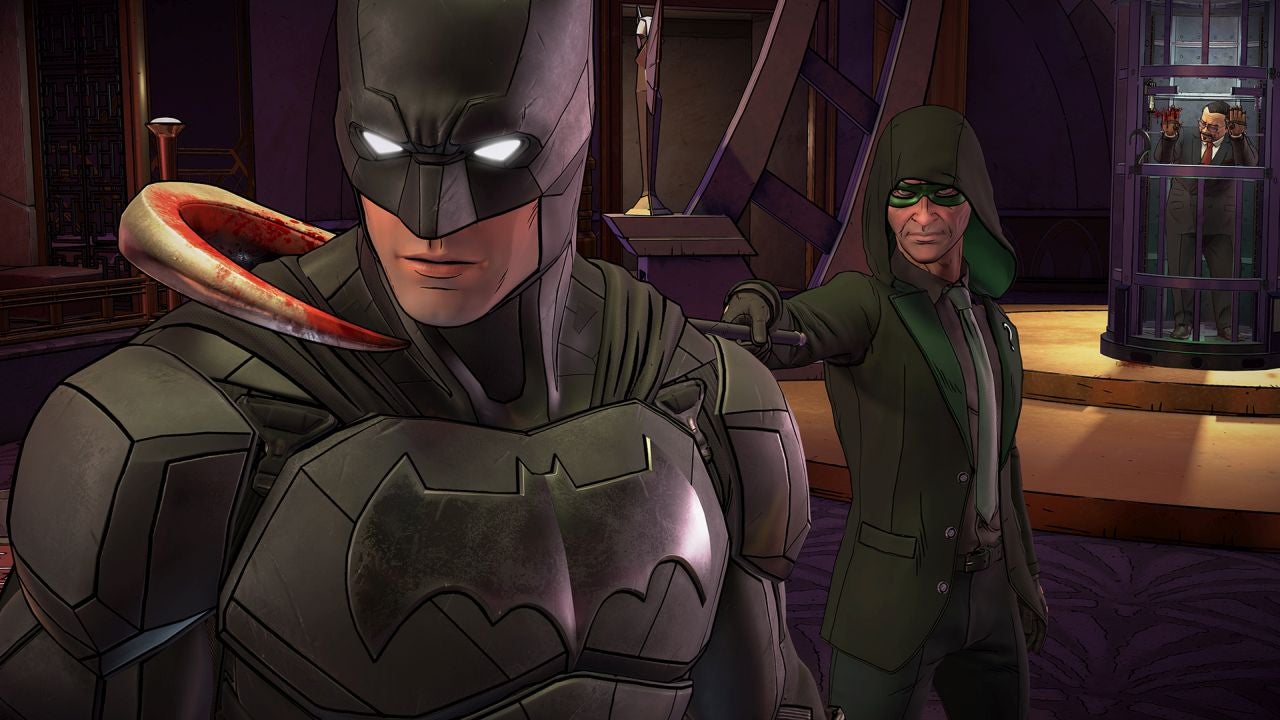 Now that we're hours away from the release of the first episode of Batman: The Enemy Within, it's time to see how it fared with critics.
Batman: The Enemy Within is the name Telltale gave to the game's second season. The first episode is called The Enigma, but Telltale didn't use it much in promos, perhaps in an effort to shorten game titles.
The first episode releases tomorrow on PC, PS4, and Xbox One. The new season continues the story set up by the first one, using the same mythos and characters already established.
The Riddler seems to be the main baddie in this episode, as seen in the launch trailer, hence the name. John Doe is also here, and he appears to have a bigger effect on the events this time around.
Surprisingly, there aren't that many reviews out, but we've rounded up every one we've seen below. As ever, scores are out of ten unless otherwise noted.