Tekken X Street Fighter was '30% complete' before development was halted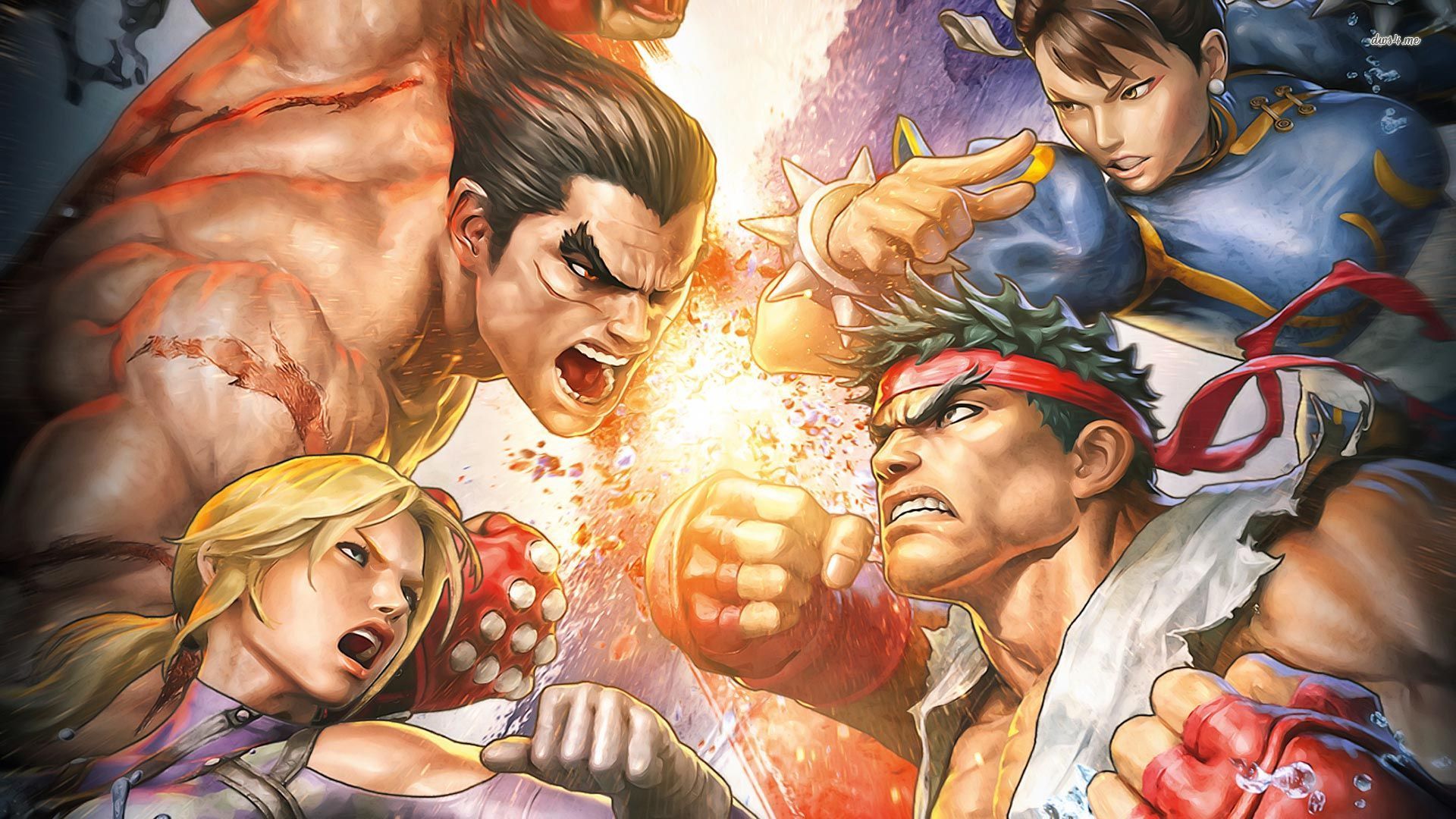 According to Tekken boss, Katsuhiro Harada, the long-awaited crossover game Tekken X Street Fighter is definitely dead and was about 30% done before development was halted.
The game, the planned follow-up to niche fighting title Street Fighter x Tekken, was announced 11 years ago and was initially supposed to launch on the Xbox 360 and PlayStation 3, but all chat about the game vanished soon after it was announced and Tekken fans have been curious about the title ever since.
But thanks to some new comments Harada made on his YouTube series Harada's Bar, the famously feisty developer confirmed that the Bandai Namco/Capcom collaboration project has indeed been dead some time.
https://www.youtube.com/watch?v=kRD5RVADauU
"We were working really hard on that, we really were," Harada says in conversation with Tekken 7 director Kouhei Ikeda. "Wish we could show you the models and stuff."
Apparently, both Chun-Li and Dhalsim looked great in their 3D model form in Tekken X Street Fighter, weathering the transition from 2D to 3D quite well. Harada also boasts that most of the female characters "were really good."
Are we ever going to see how far the game actually not? It doesn't sound likely: "We wish we could show them to you eventually, but Street Fighter belongs to Capcom so we can't do it on our own," say the developers.
The writing was on the wall about the fate of the game for some time, too. Back in 2012, Harda told The Independent that progress on the game was "not quite 10%, but almost". In 2016, it was announced that the title was 'oh hold', and then in 2019 Harada said the title was hard to justify as Tekken 7 took off in popularity around the world.
It probably didn't help the game's fate, ultimately, that 2012's Street Fighter x Tekken, was a bit of a misfire, too.