Tekken x Street Fighter development "on hold"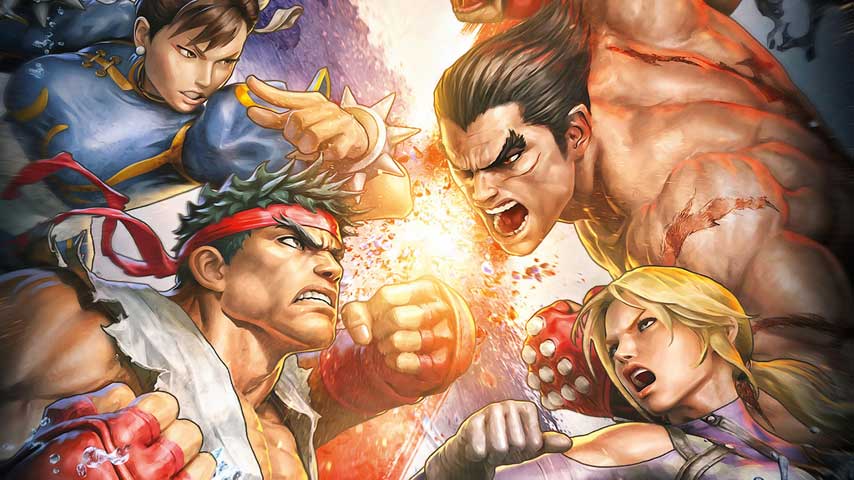 Bandai Namco has out development of Tekken x Street Fighter on hold to avoid "splitting the communities."
Tekken x Street Fighter development "on hold"
Speaking with Gamespot, Tekken game director Katsuhiro Harada said the team didn't want to divide the communities of Street Fighter or Tekken 7.
"We try to keep the core community in mind as well as the wider audience that wants to play these games," said Harada.
"Currently the situation with fighting games is you have Street Fighter 5 and a large crowd out there waiting on Tekken 7.We don't want to split these communities."
Harada said because of this, "a good window" for Tekken x Street Fighter had become "difficult recently," so it was put "on hold for the moment."
Tekken x Street Fighter was first announced during San Diego Comic-Con 2010 alongside Street Fighter x Tekke, and while a few bits and bobs were provided here and there, not too much was revealed regarding the game.
This lead many to question whether it was still in development. Harada said in 2013, 2014 and in 2015 things were progressing, but rather slowly.
Tekken 7: Fated Retribution was confirmed for PlayStation 4 during Paris Games Week back in October 2015, and the follow-up to Tekken 7 is slated for release this year and will contain PlayStation VR support.