You can play Tekken 8 next month if you register now for the closed beta
There's a chance you could be playing the upcoming Tekken 8 as soon as mid-July.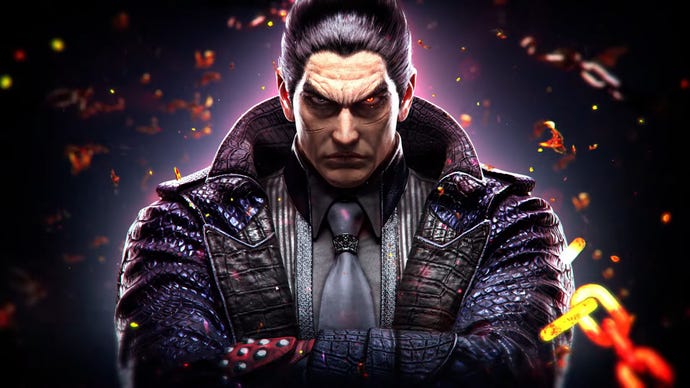 Tekken 8 is getting a closed network test next month, Bandai Namco announced today. The test will be available on all three platforms the game is releasing on - so PC, PS5, and Xbox Series X/S.
This is going to be a meaty package, too, with 16 characters to choose from, five stages, and cross-platform matchmaking. Unfortunately, the test is only meant for 1v1 ranked matches, so you won't be able to do much of anything else.
The Tekken 8 closed network test will be available over two sessions. The first is exclusive to PlayStation 5. It kicks off Friday, July 21 at 1am PT / 4am ET / 9am BST / 10am CEST. It ends Monday, July 24 at 12am PT / 3am ET / 8am BST / 9am CEST.
Week 2 will bring in PC, and Xbox Series X/S players - but PlayStation 5 players can also join in for a second go. This one kicks off Friday, July 28 at 1am PT / 4am ET / 9am BST / 10am CEST, wrapping up on Monday, July 31 at 12am PT / 3am ET / 8am BST / 9am CEST.
During each session, you can expect servers to go down for three hours for maintenance. For the first one, that's going to be on July 21, and July 29 for the latter.
Spots are limited, so it's all first come, first served. Even though there's no gurantee you'll be picked, it's well worth registering for the network test anyway. The intent here is to test Tekken 8's network play, and the game's new mechanics, and you'll be asked to participate in a survey at the end of it.