Tekken 7 gets a June release date, story-heavy trailer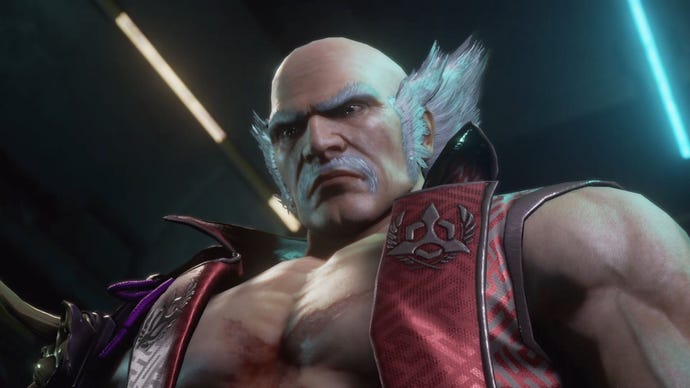 Tekken 7 will be with us this summer.
Tekken 7 has finally been given a release date, just like Namco promised last week. The game will be out on PC, PS4, and Xbox One on June 2.
Namco announced the date today and confirmed that Eliza will be a pre-order bonus on all platforms. If you're pre-ordering the digital Xbox One version, you'll also receive a free copy of Tekken 6, playable through backwards compatibility.
Tekken 7 will get a season pass that includes access to three "content packs". These will include new characters, stages, a new game mode, costume packs, and a 35-piece Metallic costume pack. These DLC packs will also be sold separately, though no prices have been revealed.
A digital deluxe edition will be available that includes the main game as well as the season pass. This version will be released on PC, PS4, and Xbox One.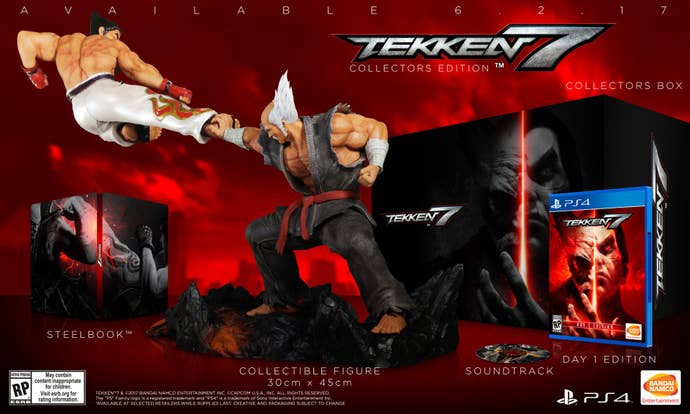 Those who buy the PS4 version will get exclusive content in the form of legacy costumes from Tekken 2 and Tekken 4 characters King, Xiaoyu, and Jin. A Jukebox mode is also exclusive to PS4, and through it, you'll be able to listen to classic music from the series and create your own playlists to run in the background as you play.
Finally, Namco also announced a collector's edition for Tekken 7. Available only on PS4, and Xbox One, this version comes with a 12" tall by 18" wide statue of Kazuya fly-kicking Heihachi, a steelbook case, and the official soundtrack.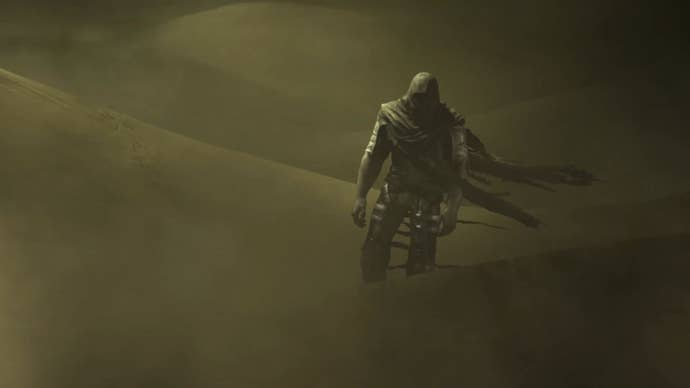 Namco also revealed a new trailer that shows more of the game's story than we've ever seen before. You can catch it above.
Tekken 7 is out June 2 on PC, PS4, and Xbox One.