Tekken 7 release date coming next week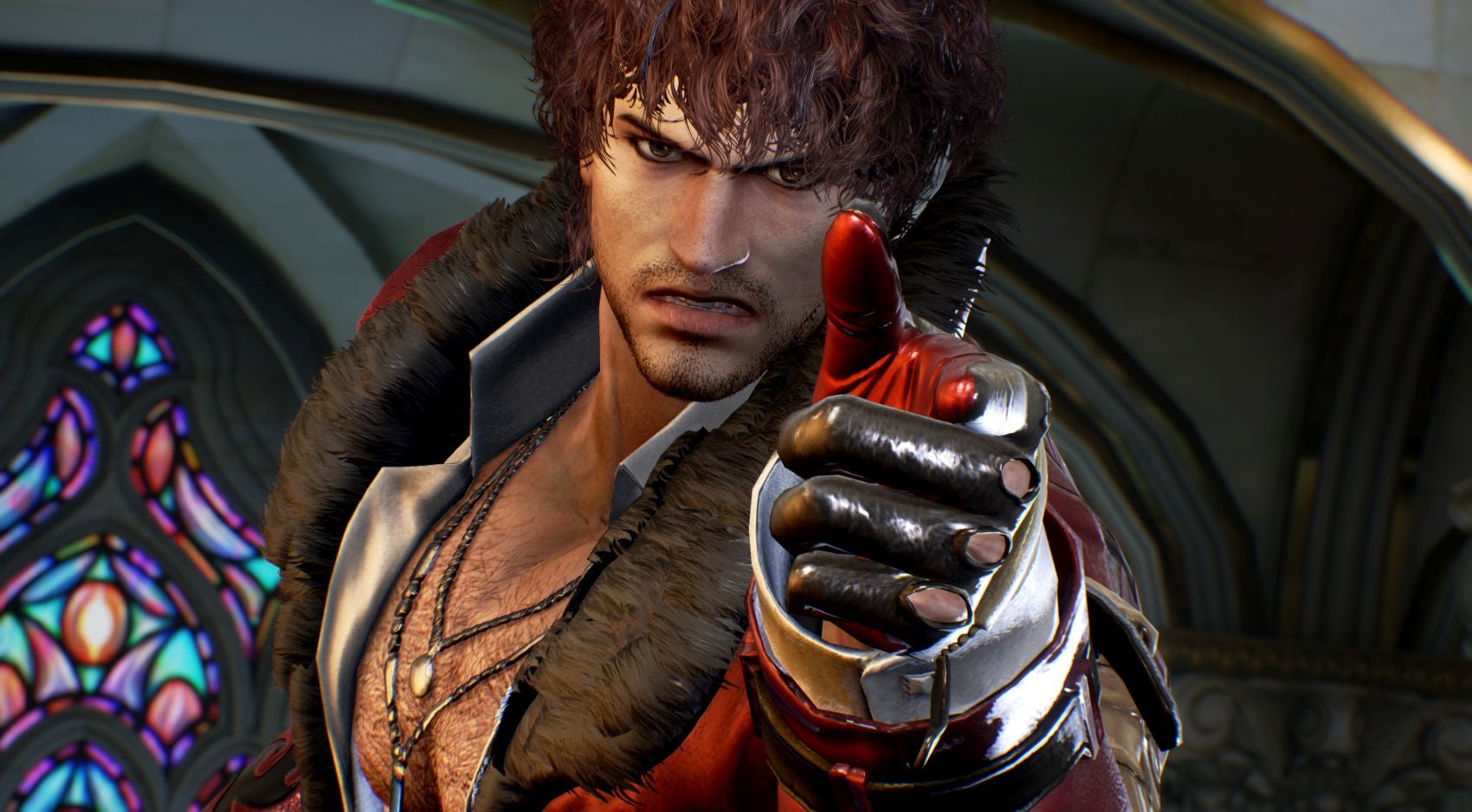 We're finally going to get a release date for Tekken 7.
Very soon, Namco will announce the release date for the highly anticipated Tekken 7.
The game's official Twitter shared the pre-announcement earlier, confirming that the game's release is coming next week. No other details were specified, so we'll have to keep an eye out for the entirety of the week.
To all Tekken fans and beyond: look forward to the release date announcement of Tekken 7 next week. Stay tuned! pic.twitter.com/pTeI6FTHyG

— TEKKEN 7 (@TEKKEN) January 18, 2017
One of the more interesting features of Tekken 7 is the single-player campaign. The mode is said to mix QTE's and cut-scenes with regular gameplay for a more cinematic experience, and recent trailers have certainly demonstrated that. It looks completely bonkers amazing, even more so than usual.
Tekken 7 is in development for PC, PS4, and Xbox One.