Surviving Mars free this week on Epic Games Store, Alan Wake's: American Nightmare up next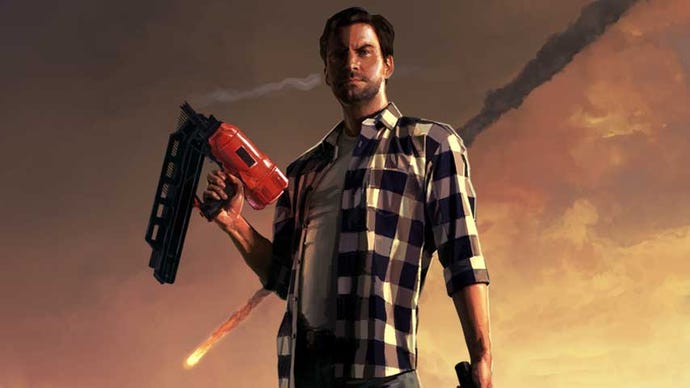 Alan Wake's: American Nightmare will be free next week though the Epic Games Store alongside Observer.
Next week on October 17 is when you'll be able to claim Alan Wake's: American Nightmare and Observer.
This week you can pick up Surviving Mars and its DLC Space Race.
Observer is a cyberpunk horror game from Bloober Team, where you play as the game's namesake. As part of the "neural police" you will hack into the minds of the insane.
American Nightmare is of course a new storyline set in the Alan Wake universe. It is a standalone experience where Alan Wake fights the evil Mr. Scratch.
Alan Wake was made available as a free download through the EGS back in August.