Super Mario Run releases on Android in a few days, and the iOS version is getting an update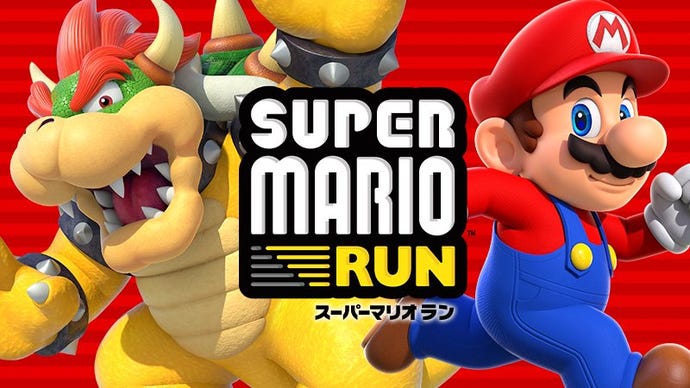 Super Mario Run makes the jump to Android this week, iOS version gets update adding new playable characters.
Super Mario run released at the end of last year on iOS, topping the App charts with more day one downloads than Pokemon GO.
The reviews were actually quite positive, but despite being downloaded over 78 million times, only 5% of people dropped the cash to unlock the full game.
Well now Android users can see what the fuss is all about when Super Mario Run launches on Thursday.
The iOS version will also get an update this week to version 2.0.0, adding new playable characters.
As well as that, completing one of Bowser's challenges in the free version will now unlock World 1-4, which is great for those of you who aren't quite ready to buy the full game, as it gives you an additional level to play with.
Super Mario Run will be available on Android on March 23.