Super Mario Run tops the App Charts, more day one downloads than Pokemon GO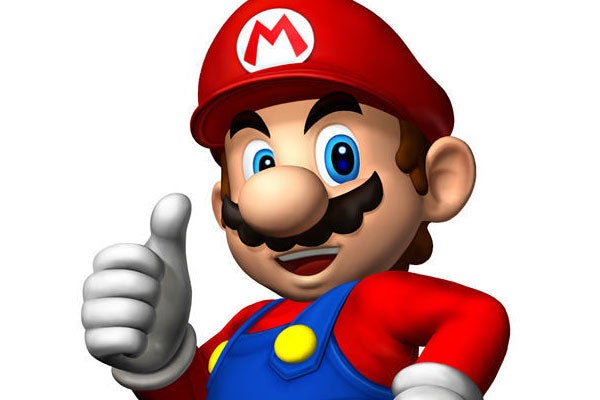 Here's the most unsurprising news of the day: Super Mario Run has already topped the charts on the App Store.
Released yesterday, Mario's first foray into mobile landed in the top spot on the Free Apps chart, and while it is indeed a free download, you need to fork over $9.99/£9.99 to unlock the full game.
It's not just number one on the US store, where it took only seven hours to hit, but in 62 countries in total, according to GI.biz.
According to App tracking firm Apptopia, Super Mario Run surpassed day-one downloads of Pokemon Go with an install base of 2.85 million compared to the Niantic Labs title which saw 900,000 downloads in its first 24 hours.
As GI.biz notes, Super Mario Run also saw a worldwide launch, where as Pokemon GO was a slow release. It was only made available in India and other South Asia countries just this week, as just one example.
It was also noted today that share in Nintendo stock fell 5% after the mobile title launched. Once the market closed in Tokyo, shared were back up by 1%. It was suggested investors were concerned over the price of the title, thus the share price drop - despite the pressure investors have put on Nintendo to enter the mobile field for what seems like years.
Super Mario Run is currently only available for iOS devices, and there's no word yet on when to expect an Android version.