Super Mario Run Android pre-registration is open, looks to be releasing in March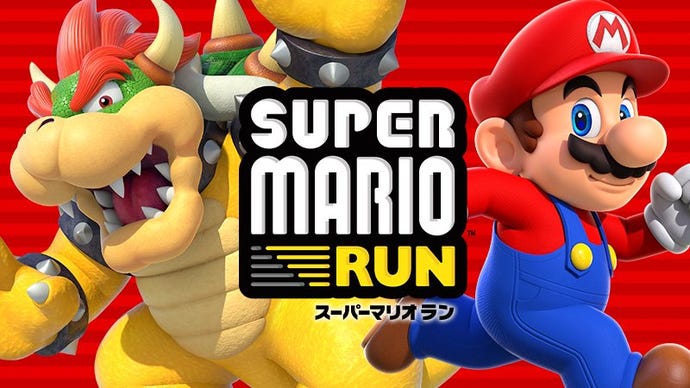 Super Mario Run is plodding towards one of the biggest mobile platforms at a pace more like Average Mario Plod.
Super Mario Run will release on Android in March, apparently.
We say "apparently" because the news comes from Nintendo of Japan on Twitter, via Gematsu, and it's not unheard of for mobile games to release one region at a time to avoid knocking App Stores on their ass with demand.
In any case, you'll be among the first to know when it does release if you pre-register for Super Mario Run on Google Play.
Super Mario Run released on iOS in December and received pretty good reviews, going on to achieve more day-one downloads than Pokemon Go and 37 million downloads in release week.
Nevertheless investors weren't impressed, possibly because at $10 the full version of Super Mario Run is way expensive than most popular apps. Still, 3 million people has purchased it as of early January, so it certainly made some cash for Nintendo.
Android owners are understandably anxious to have a go and see what the fuss is about. Expect Nintendo of America and Europe to chime in with news on Super Mario Run at some stage, although goodness knows when it will find the time now that it's all system go on Switch.