Nintendo mobile market revenue more than triples over last quarter as Super Mario Run hits 78 million downloads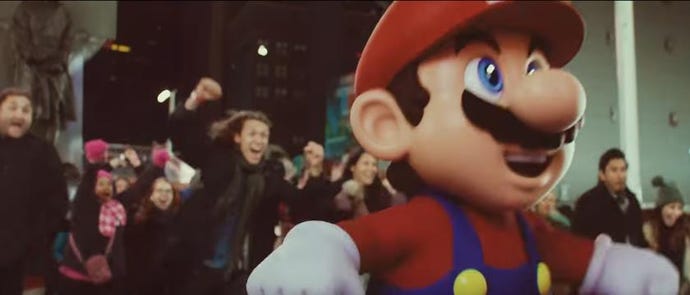 Stock price in Germany falls while Nintendo's smart phone revenue rises.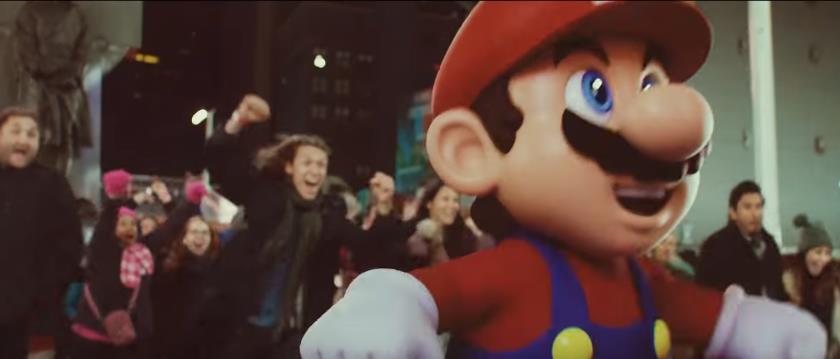 All sorts of news has been coming from Nintendo's investor briefing, from plans to produce more Switch consoles to news that Pokemon Sun and Moon have been selling like hotcakes.
There's more good news for Nintendo, according to Bloomberg's report. The company's first smartphone title, Super Mario Run, racked up 78 million downloads. On the downside, only 5 percent of people then went on to pay to unlock the full version of the game.
It seems the move to the mobile market is a paying off for Nintendo, with the platform bringing them $64 million in revenue last quarter.
We'll see how the release of Animal Crossing on mobile affects this growth when it releases, but the title has been delayed from its original March launch to the next financial year, which could be anything from April onward.
Fire Emblem Heroes is still on track for February 2.
But despite all of that, Nintendo shares are at a six month low in Germany, after dropping 6.7 percent, and they've cut their full-year forecast.
Do you think Nintendo's future is in the mobile market? Chime in below.