Pokemon Go ended 2016 with its highest week in revenue in the US since launch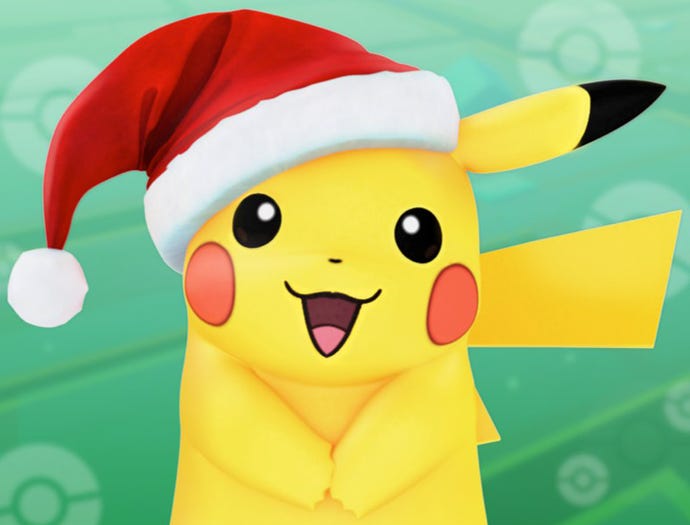 Pokemon Go may not be the juggernaut it once was, but a holiday event and some free time brought players back to it in droves.
While we and most of the Western world was on holiday, Pokemon Go broke another record. According to data analysts at Sensor Tower, December 31 was the game's best day in terms of gross revenue since July 18 in the US.
Around $4.9 million was spent on in-app purchases on that day. Not only that, but the week of December 26 was Pokemon Go's highest grossing in the US, also since July. $22.1 million was the figure players spent during the week.
The holiday weekend brought more players back to the game than the Thanksgiving and Halloween events, even more than the spike Pokemon Go saw after the release of new Pokemon in mid-November.
That final week also saw the game climb to the top of the top grossing apps list in the US, overtaking Clash of Clans, and Clash Royale. Pokemon Go was also the most downloaded release in 2016.
Super Mario Run, another hot title on the App Store last year, has surprisingly fallen off the top grossing list during the same week. This is thanks to its $10 price tag, as opposed to Pokemon Go's free-to-play model.