Super Mario Run reviews round-up, all the scores for Mario's first smartphone outing
Super Mario Run ain't free, which automatically means you're going to want to read reviews for it.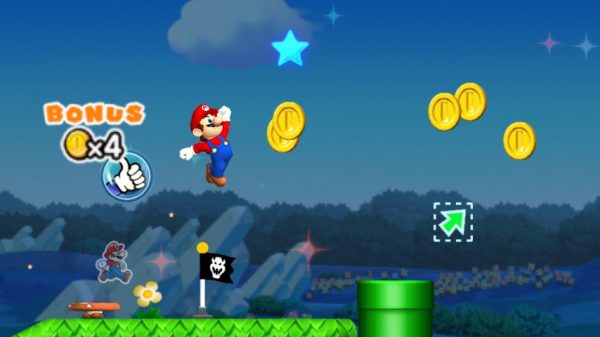 Super Mario Run, Nintendo's first Mario game ever on smartphones, is now available everywhere in the world. The game is not free-to-play. Instead, it will run you $10/ £8 - a one-time fee that unlocks the full package.
Super Mario Run is runner game, the genre popularised on mobile in which the character runs continuously. You control when Mario jumps, directing him to the path you think will get you the most coins. It can be played with one hand, and it's pretty easy to understand.
Outside of the main World Tour mode, there'll be two others to keep you busy. The first is called Toad Rally, basically a challenge gauntlet where the goal is to replay existing levels to grab the most coins.
Then there's Kingdom Builder, a mini-game that lets you custom build a kingdom. You get to place houses etc., and the game in turn unlocks new characters, courses, mini-games, and even cosmetic items.
Alex played it and thought it translated the spirit of Mario well to mobile.
Although it's not free-to-play, Super Mario Run is free to start. Anyone can download it and play the first few levels and get an introduction to the two other modes. The game also requires a constant internet connection to play.
Find the reviews below. As ever, scores are out of ten unless otherwise noted.
Super Mario Run is only available on iOS for now, an Android release is expected next year.