Final add-on for Sunset Overdrive releases today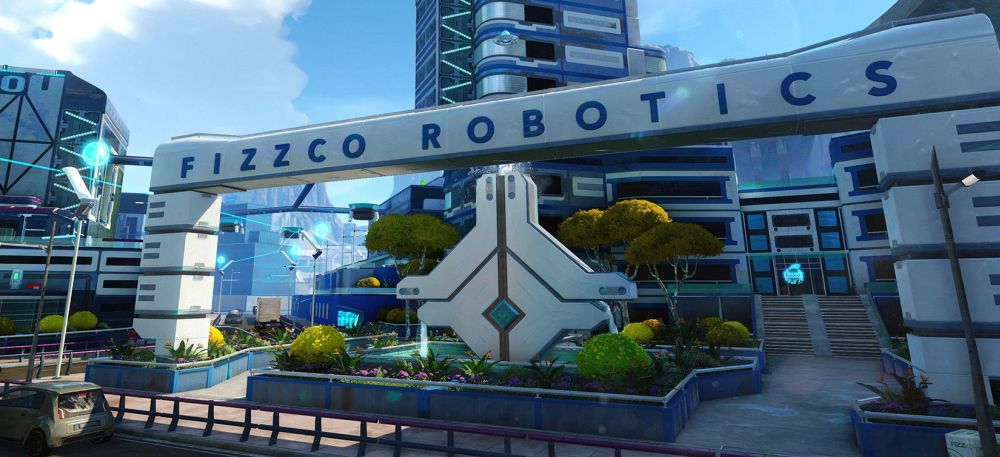 The final add-on for Sunset Overdrive, Dawn of the Rise of the Fallen Machines, releases today with an all new story, area and weapons.
It is free for Season Pass ($19.99) owners or $9.99 for those without a pass through the Xbox Store. You will also notice when heading through the store link a permanent price reduction for the game. It will now run you $39.99.
Along with the new DLC content is the a new Achievement worth 200 Gamerscore Points. Called "Worst Job in the Kingdom", the Achievement is unlocked by replaying and completing the Floating Garbage mission within 15 minutes.
Hit up the links for more information.