Suda51 announces Codename D at TGS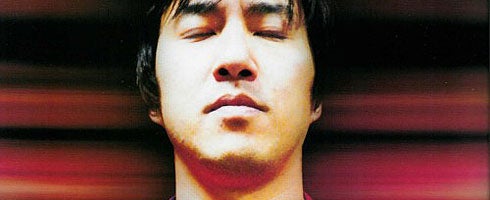 Suda's 51's just announced he's developing a new title at Grasshopper for Kinect, known as Codename D.
Speaking at Microsoft's TGS keynote, he said talks began on creating a Kinect title began a year ago, and that it was described as "fun and punky".
It also won't feature guns and swords, but will still be an action game.
He said the game was being made for hardcore gamers.
"I wanted to work with Microsoft for many years. It took a long time though," he said (via EG).
"It was a very long dating period. But we got along well with them, we both like David Bowie. Now we can make an announcement of marriage."
Life on Mars as wedding song confirmed.
A live-action trailer was then shown, featuring a guy at a creepy looking carnival. It apparently showed the guy blowing up enemies in tiger masks, American Football hats and more with an exploding baseball.
Suda couldn't go into any more specifics.
It releases next year. Screens shown for the game and everything else that happened tonight can be found here.