Suda-51 "will make" new IPs for Natal, Arc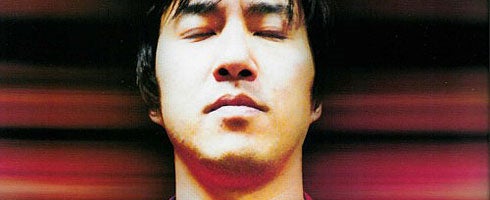 Grasshopper Manufacture boss Goichi Suda has told GameSpot he "will make" new IPs that are compatible with Project Natal and PlayStation Arc.
Speaking with the site, the No More Heroes creator only said he was "very interested" in doing games for both peripherals, saying:
"I will make some original IP to fit that control system."
Suda also expressed his interest in making a game similar to Heavy Rain, but said it could be difficult to make thanks to "the current generation" of developers from Japan.
As for his current games, No More Heroes 2: Desperate Escape is due for a European release sometime next month for Wii, although a specific date is yet to be confirmed. No More Heroes: Heroes Paradise is out for PS3 and 360 on April 15 in Japan.