Stuart Black joins City Interactive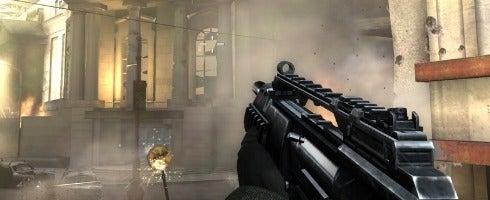 Former Criterion and Codemasters dev Stuart Black has joined Studio Interactive, the company's announced.
Black will join up with a newly-built studio in London by SI to lead development on "an exciting new story-driven WWII shooter that will emphasize high adventure in a genre that's become bogged down in reverence and historical accuracy."
City Interactive released Sniper: Ghost Warrior for PC and Xbox 360 earlier this year, and will release a PS3 version next year.
Meanwhile, Black, who led development on the Criterion shooter of the same name, left Codemasters Guildford earlier this year. The studio is currently working on PS360 FPS Bodycount.
Thanks, Gama.