Street Fighter 5 isn't dead, and new update news will come in August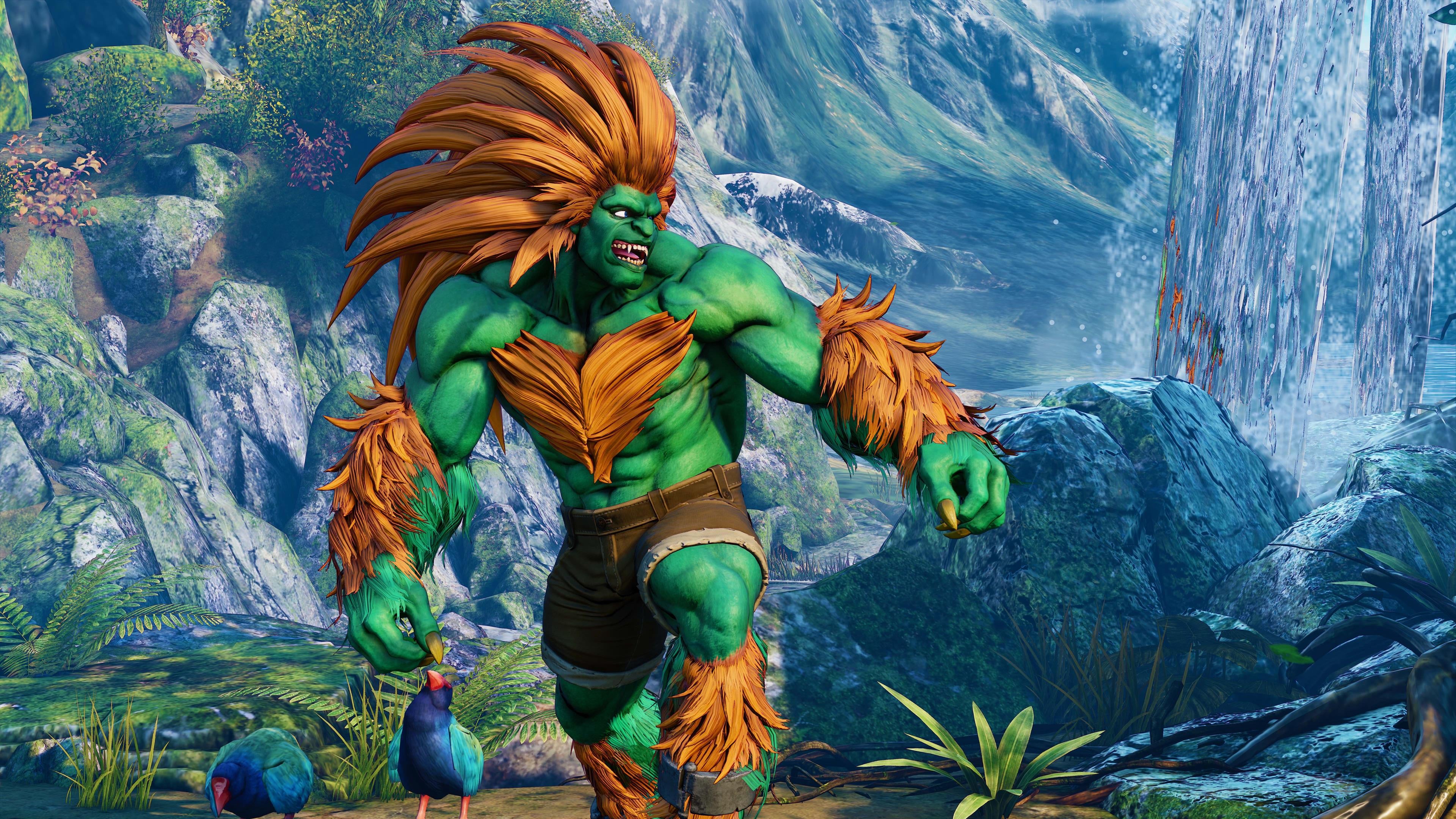 After months of radio silence, fans had begun to fear Street Fighter 5 might be finished - but Capcom appears to have other ideas.
If you're running a service game, communication and public perception is pretty important. Street Fighter 5 hasn't always been perfect, but for the first couple of years Capcom always did pretty well on that front. Content would release with a regular rhythm, and each year there'd be a season pass that'd get you the biggest, most important updates over the next twelve months.
This was the case for three years, but at the start of 2019 everything changed. Instead of a season pass Capcom released a balance patch and one stand-alone character. Websites reported this as the start of 'season 4', but nothing more was forthcoming. Since then, SF5 has been pretty sparsely updated; over the last five months there's been one new stage and a fistful of character costumes, but compared to previous years the update schedule has been pretty much halted entirely.
Worse still, Capcom has said next to nothing, leaving fans speculating about what changed behind-the-scenes. The most prominent speculation, of course, is that Street Fighter 5 is dead. It isn't as successful as its predecessor (which lasted seven years through updates and re-releases) and has had a generally troubled time right from launch. Maybe Capcom is calling it quits? Well, apparently not, we now know:
Thanks for many your reply!
Street Fighter Dev team has been making preparation with US and EU offices on excite new things for #SFV. What big event in Aug can I tell you about it? Until then, look forward to Combo Breaker @ComboBreakerFGC #CB2019 #CPT2019 in this weekend! ;D

— Yoshinori Ono (@Yoshi_OnoChin) May 23, 2019
In a new tweet, Street Fighter boss Yoshinori Ono thanks fans for their support and notes that the "Street Fighter dev team has been making preparation [sic] with US and EU offices", promising "new things" for Street Fighter 5. After months of nothing, the player base is perking up: could this be new characters? New features? A large patch? Even a new version of the game, ala 2018's Arcade Edition, bringing with it new features?
We don't know, of course, but there's a timeline, at least: Ono teasingly asks what big event in August could be used to update fans. Evo 2019, the biggest fighting game esports event of the year, takes place on the first weekend of August. Last year, Capcom revealed two new SF5 characters at Evo and released them that very same day.
What exactly this new update will be remains to be seen. It's probably fair to imagine we are now approaching a last hurrah for Street Fighter 5 - with next generation console hardware on the horizon, it seems the time for a clean break is near. I wouldn't be surprised if there is no season 5, despite Ono originally promising support up until 2020. If that's the case, here's hoping this ends up being a strong send-off.