Evo 2019 lineup revealed: Melee finally crashes out while SoulCalibur 6, Mortal Kombat 11 and Smash Ultimate join the fray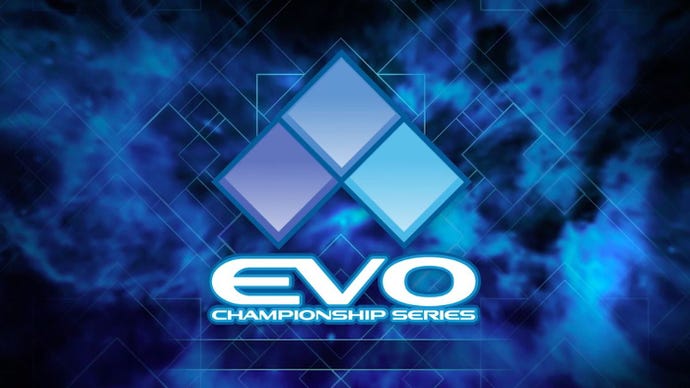 The world's biggest fighting game tournament is gearing up towards this year's event: and for the first time in years, Super Smash Bros. Melee won't be part of official tournament events.
The 2019 edition of the Evolution Championship Series is several months away, but hype for the world's biggest fighting game tournament is already building, with the promotional machine really kicking off last night when Evo organizers took to a twitch stream live from the Mandalay Bay in Las Vegas to reveal what games would be played there for cash and kudos later this year.
Here's the full Evo game lineup for 2019 in full:
Street Fighter 5: Arcade Edition (Sunday Main Stage)
Super Smash Bros. Ultimate (Sunday Main Stage)
Tekken 7 (Sunday Main Stage)
BlazBlue: Cross Tag Battle (Sunday Main Stage)
Dragon Ball FighterZ
SoulCalibur 6
Mortal Kombat 11
Samurai Shodown
Under Night In-Birth
As listed above, Evo will have nine titles this year, matching most recent years. One significant change is that the Sunday 'Grand Finals' event in the main Mandalay Bay events hall will only be home to four games this year rather than five - this presumably a response to last year's Evo Sunday finals over-running by over two hours by the time the end of the event rolled around. The other five games will play through their Grand Finals on either Friday or Saturday, with a full schedule yet to be confirmed.
The biggest news this year from the Evo lineup is that the long reign of Super Smash Bros. Melee has finally been ended by the excellent Super Smash Bros. Ultimate. Melee remained the dominant Smash Bros. game in spite of its more modern, newer peers being released. For multiple years at Evo two Smash games have featured - Melee and the most recent, prompting complaints from fans of other fighter series' that only feature one game at a time. This year, only Smash Ultimate for Switch will feature.
Also new to Evo this year is SoulCalibur 6, Mortal Kombat, Samurai Shodown and Under Night In-Birth. MK11 and Samurai Shodown aren't currently out, but will release in time before Evo's August 2 kick-off date, allowing players to practice and figure out strategies.
For those keen to head out to Las Vegas directly to compete or spectate, the Evo registration page is now open with early-bird pricing. Ohterwise, you'll be able to watch the action come the first weekend of August.