Star Wars: Squadrons releases October 2, supports cross-play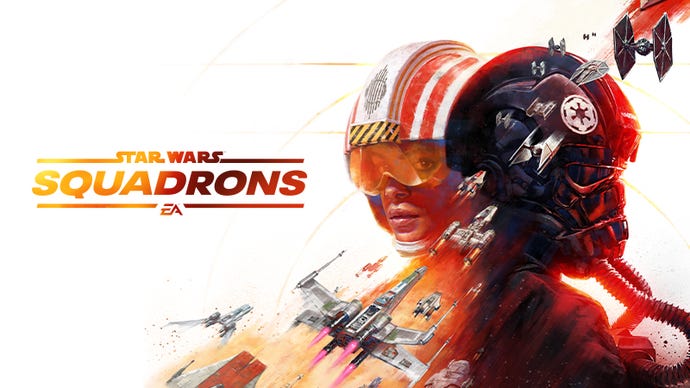 Star Wars: Squadrons is coming this October.
EA managed to squeeze in one more Star Wars game before this console generation ends. The new Star Wars: Squadrons was initially confirmed on Friday following a leak.
Today, EA released the first Squadrons trailer, confirming an October 2 release date and a $40 price tag. The game is coming to PC, PS4, and Xbox One and it supports cross-play across all platforms. It will also be playable in VR on both PS4 and PC.
Today's reveal trailer is made up entirely of in-engine footage from the game's story campaign where you'll get to play from the perspectives of both a New Republic Vanguard Squadron pilot, and a Galactic Empire Titan Squadron pilot. Timeline-wise, the game is set after the events of Return of the Jedi, in the Empire's final days.
5v5 is the setup for the game's multiplayer modes, which feature a mix of dogfights and fleet battles, all in space. You'll be able to unlock cosmetic and gameplay components by playing.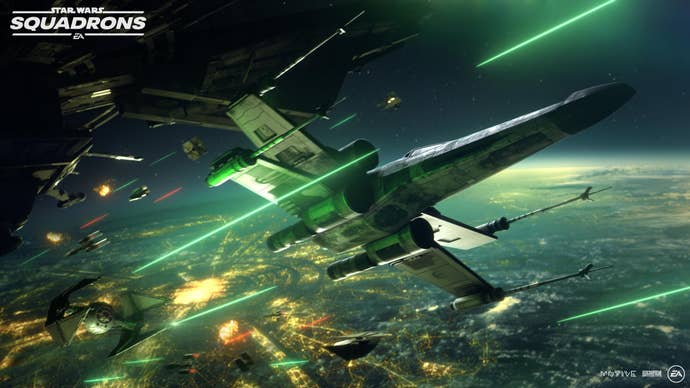 Actual gameplay footage are will be shown off this Thursday at EA Play Live.