EA Play Live postponed to June 18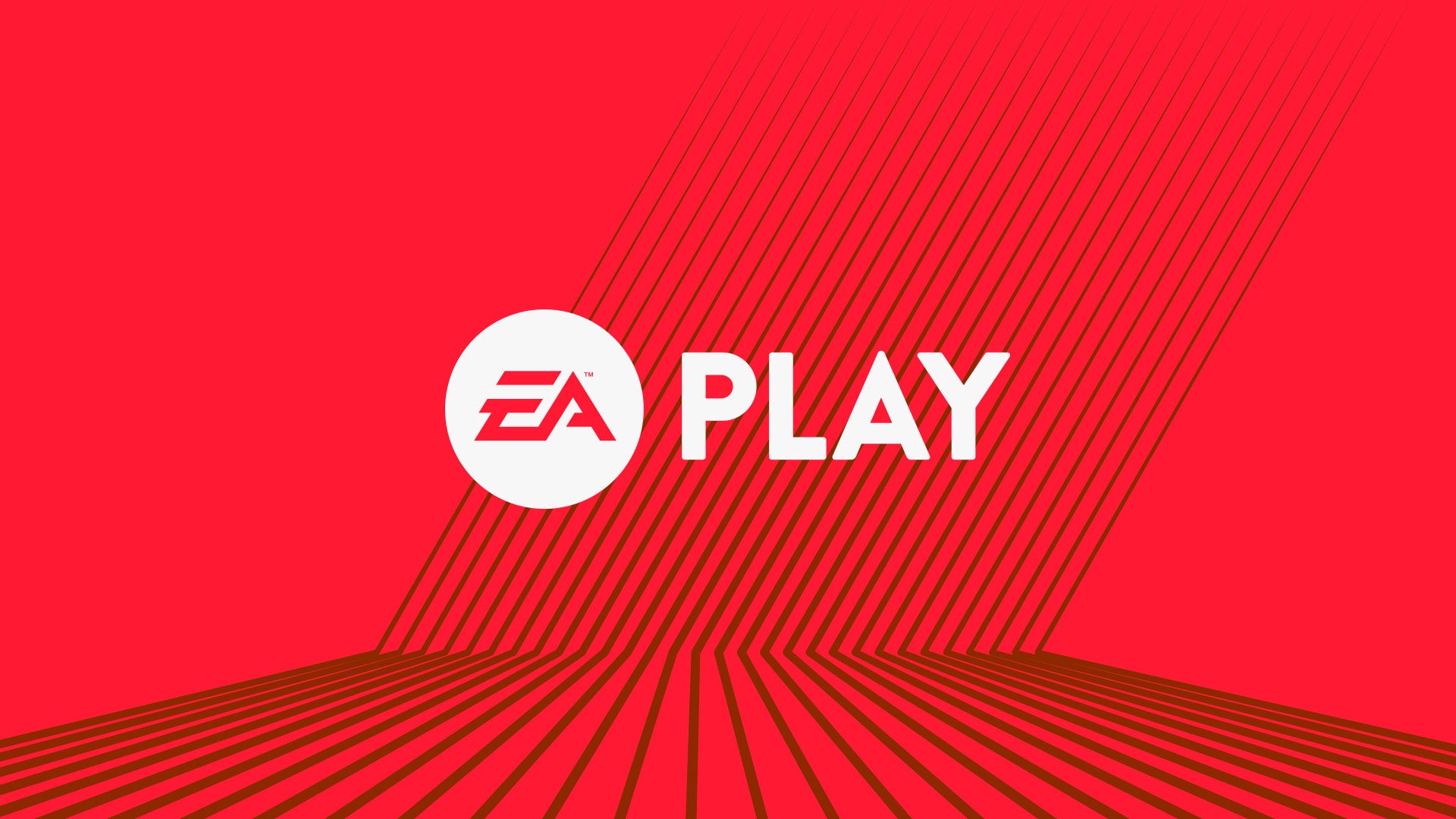 Electronic Arts has postponed its EA Play Live event by one week.
EA announced overnight it has moved its EA Play Live event to Thursday, June 18.
It was originally scheduled to take place on Thursday, June 11.
— Electronic Arts (@EA) June 5, 2020
EA Play Live is just the latest streamed games event arriving in the coming weeks and months.
There's Geoff Keighley's Summer Game Fest going on until August, IGN Summer of Gaming next week, the PC Gaming Show, Guerrilla Collective, and more.
Sony and Microsoft are also hosting smaller presentations over the coming months and gamescom will be held entirely online August 25-29 and Opening Night Live will air August 27.