Star Wars: Squadrons leaks on the Microsoft Store - reveal coming Monday [Update]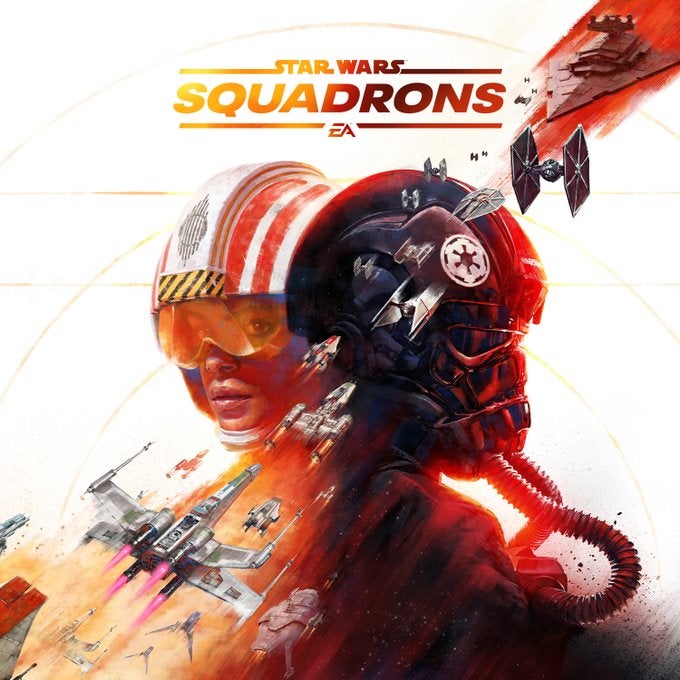 EA will reveal Star Wars: Squadrons on Monday, June 15 after the game leaked earlier on the Microsoft Store.
Since the leak, EA has revealed it will provide a look at Star Wars: Squadrons on Monday, June 15 at 8am PDT, 11am EDT, 4pm BST, 5pm CEST.
The embed below features the countdown.
Original Story
Looks like Star Wars Squadrons might be EA Motive's new Star Wars game if internet rumblings are any indication.
Star Wars Squadrons is a new Star Wars game that popped up on the Microsoft Store.
According to Venture Beat, this is the rumored Star Wars: Project Maverick in the works at EA Motive.
Sources familiar with the production told the site it is a space combat game that features a single-player campaign with the main focus being on multiplayer.
Venture Beat states the game is set to be released this fall on PC and consoles.
Project Maverick is the codename for the next Star Wars game, which was said to be smaller in scale.
Unless the leak on the Microsoft Store makes EA announce it early, we'll hear about the game during the EA Play event on June 18.