Star Trek: Bridge Crew is the new VR game from Ubisoft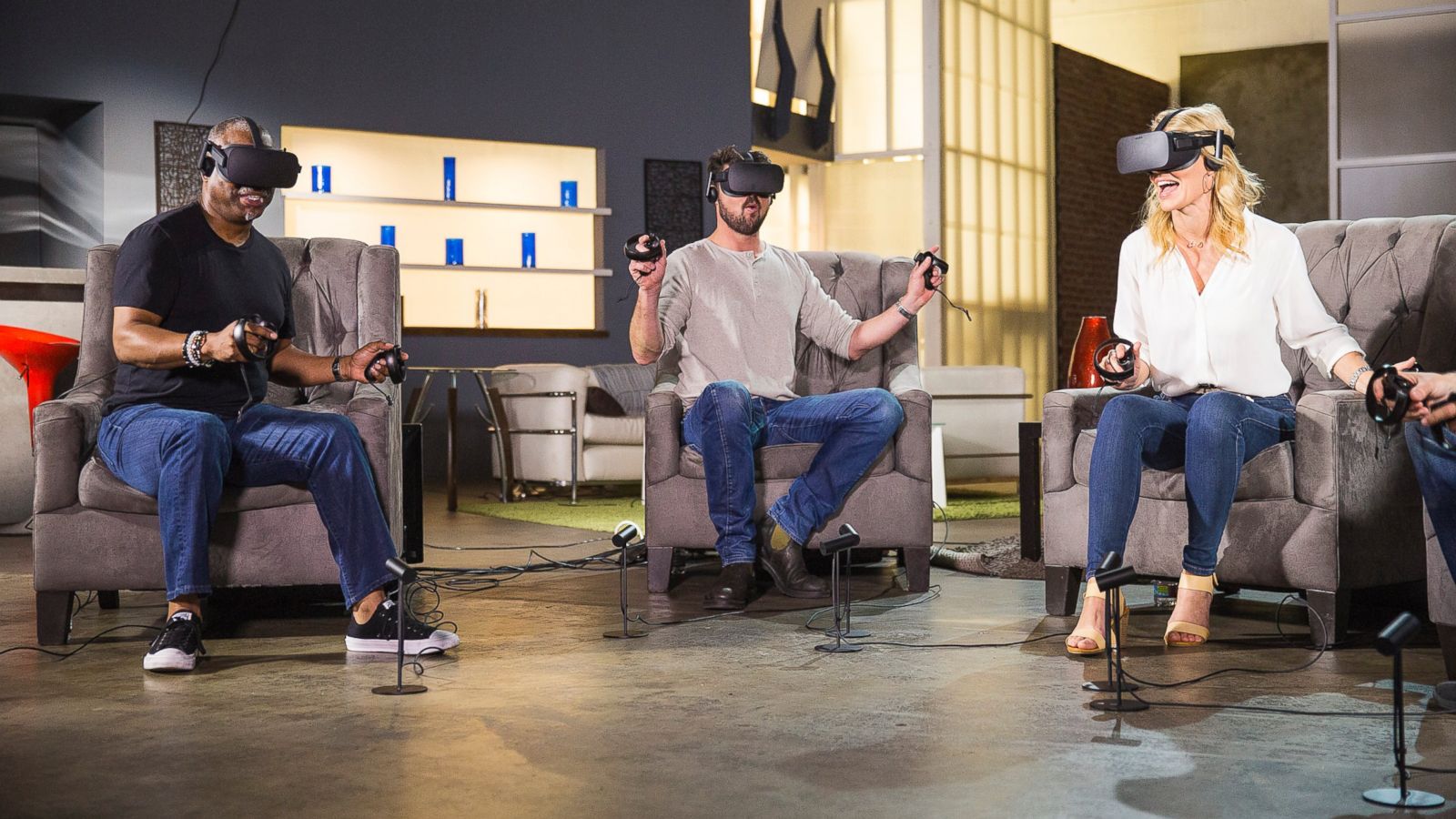 We'll see more at Ubisoft's press conference.
Star Trek: Bridge Crew is the new VR game from Ubisoft
No, that isn't another godawful stock photo for the Oculus Rift. It's LeVar Burton, Karl Urban, and Jeri Ryan giving Star Trek: Bridge Crew a whirl. Ubisoft announced the new title on their Twitter account.
The actors got together to play the game earlier in the month on the Rift, and their session was recorded for a promo video that we'll see during Ubisoft's press conference later today.
Star Trek: Bridge Crew is Ubisoft's four-player VR title, developed by Red Storm Entertainment. There's only one captain on the starship Aegis, so once you've beaten your friends into submission, they can choose from either a tactical, engineering, or helm officer.
"At first, people might think you're just pushing buttons and that's lame," said David Votypka, senior creative director at Red Storm. "However, it's what the buttons do that makes it cool. You're on a Federation starship firing torpedoes, raising shields and turning on the red alert. That's an awesome sensation, especially when you're playing in VR with friends."
The Aegis is 90 percent similar to the Enterprise according to Votypka, with missions that are both randomly generated and story-driven.
"It's up to you if you want to try the Kirk approach or be more methodical," said Votypka. "The game is more about how you and your crew approach situations. It's not binary. Is it more important to save the Vulcan scientists or rescue everyone on the planet? It might be too difficult to do both. It's just like the show. There's not any one right answer."
Star Trek: Bridge Crew is slated for a fall release on Oculus Rift, HTC Vive, and PlayStation VR. We'll keep you updated with more on the title after the unveiling at Ubisoft's show.
Be sure to check out our E3 2016 hub for all the news, videos, screenshots, interviews and much more, live and direct for this year's show.