Here's our first look at STALKER 2's weapons, factions... and custom teeth tech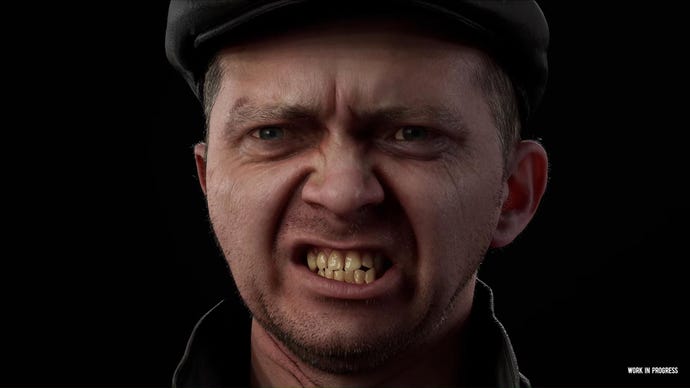 STALKER 2 developers have returned with an update.
GSC Gameworld, the team behind the original STALKER and the upcoming STALKER 2, has released a new dev diary offering an early look at some of what players will see in the game. That was initially set for today's ID@Xbox showcase, but GSC seemingly pulled the trigger early.
The video doesn't feature any gameplay footage - we're still waiting on that, but it does give us an early look at the asset quality of various models used in the sequel. We get a look at the updated models for two of the game's factions, and see the quality and attention to detail that went into creating the game's customisable weapons, of which there'll be more than 30.
STALKER 2 won't just bring back favourite factions, it will also introduce new ones. One of the more interesting reveals in the video is a custom teeth tool. This allows the developer to, as you might have guessed, give every NPCs a unique look, particularly when they smile or show their teeth.
The tool allows for tweaking teeth shapes and sizes, and the developer could even use it to supplement natural teeth with dental implants. It's all maybe a bit... too detailed, but impressive nonetheless.
STALKER 2 does not yet have a release target, though it's coming to PC and Xbox Series X. If you're looking for more, GSC recently put out another in-engine look.