Xbox and Twitch will host an Indie Showcase next week on March 26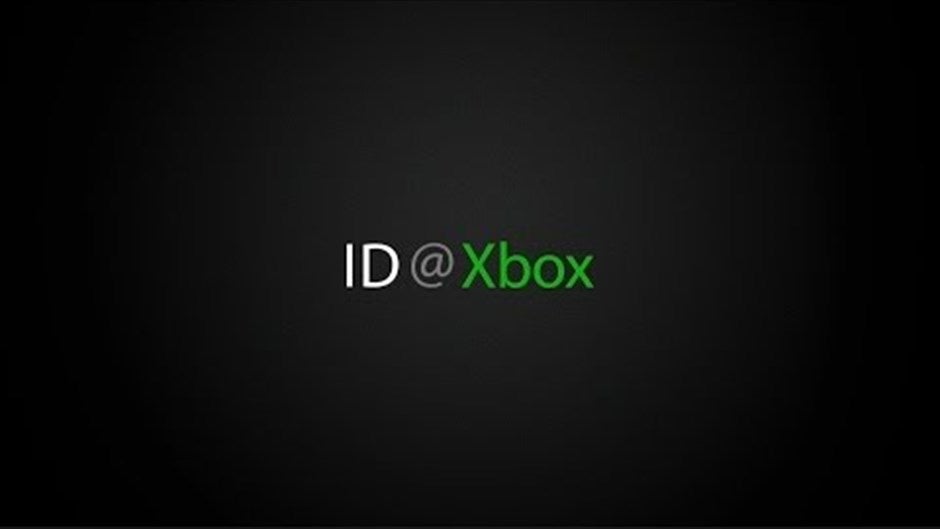 Next week, Microsoft and Twitch will team up to host an Indie Showcase featuring over 25 games.
During the Indie Showcase, you can expect news, new game announcements, trailers, and gameplay from developers and publishers such as DrinkBox Studios, Curve Digital, Devolver Digital, Dear Villagers, and others.
You can also expect appearances from Second Extinction, The Ascent, The Wild at Heart, Voidtrain, Exo One, an update on S.T.A.L.K.E.R. 2, and many more.
There will also be announcements about independent titles coming to Xbox and Xbox Game Pass.
Twitch Streamers will host the showcase and conduct interviews with developers, take fan questions and "maybe even drop some game codes."
It takes place next Friday, March 26 at 9am PDT, 12pm EDT, 4pm UK, 5pm CEST through here.