STALKER 2's Xbox Series X trailer was a target render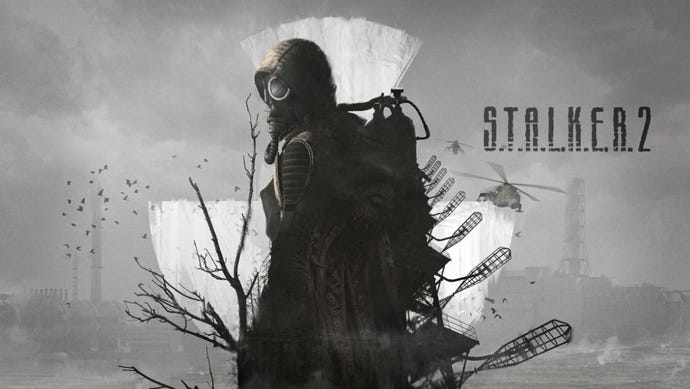 The STALKER 2 developer has clarified some of the details left out at the game's reveal.
STALKER 2's showing at the Xbox Games Showcase was yet another surprise. GSC Game World dropped a trailer that didn't look like it's assembled from gameplay footage, and wasn't quite flashy enough to be considered outright CG.
The reason why it was somewhere in between is because what we saw is the game's target render. In other words, this is the visual quality the team hopes to achieve in the final product. GSC confirmed this on Twitter, and clarified a few other details about the upcoming game.
As expected, STALKER 2 is an open world game like its predecessor. Though it is a shooter first and foremost, the sequel will likewise rely on RPG and immersive sim systems.
And, GSC confirmed that like the originals, this one, too, will feature a branching narrative. Player choices will have "both short-term consequences and global outcomes."
As for launch, GSC wouldn't share any specifics, not even a target year. It did reveal, however, that STALKER 2 will only be available on PC and Xbox Series X at launch, which opens the door for it to release on other platforms down the line.