STALKER 2 devs release first screenshot of the long in-development sequel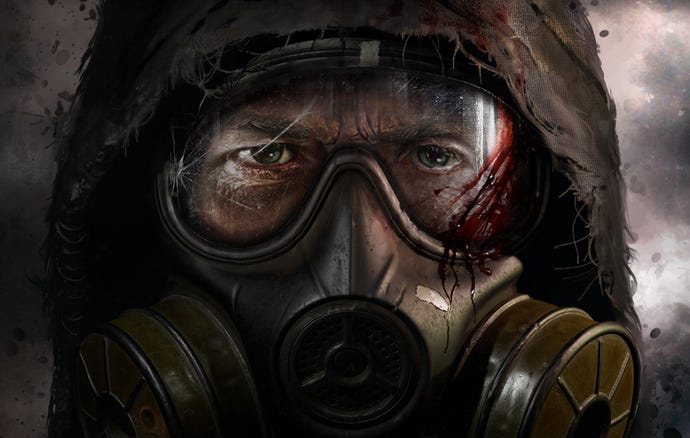 Developer GSC Game World has released the first screenshot for its long-planned sequel to Stalker.
Alas, it's just a single screenshot but it's most definitely Stalker: An eerie anomaly appears hovering above derelict cars in a dark wooded area.
In a Facebook post from the development team, GSC describes the Stalker sequel as "our most ambitious game so far. It will live to the legendary legacy."
We've known about the Stalker sequel for some time now - in fact it was announced two times over following an initial cancellation of the game. The first attempt was all the way back in 2010, when the studio announced the game would be built on a new engine. Over a year later, reports started coming in about GSC's studio closure, and the cancellation of STALKER 2 with it. The team was dissolved, and the studio did shutter, before it came back to life in 2014.
When the title was re-announced in 2018, its official website suggested a 2021 release window - however, so far there is still no word on a specific release date for the sequel. The developer promises more to come in 2020.