SSX: Deadly Descent domains registered by EA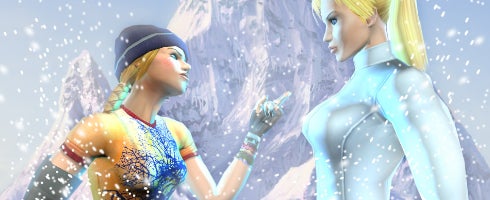 Please. Let something come out of this.
Super-sluth Superannuation has spotted new domain registrations in relation to SSX.
The EA snowboarding franchise - which has been, quite frankly, long overdue for a sequel - was last seen with Blur in 2007 for Wii.
Domains found by SA include:
DeadlyDescent.com
DeadlyDescents.com
SSXDeadlyDescent.com
SSXDeadlyDescents.com
SSXFirstDescent.com
It was rumoured that Criterion Games were developing a new title in the series earlier this year, but the developer strongly denied it on Twitter soon after.
Thanks, SCRAWL.