Square announcement will "change Japanese history"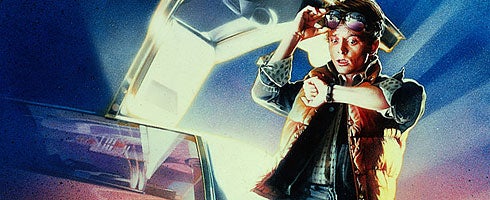 We've been around the block. We're no strangers to hyperbole. But this is something quite special.
Square Enix saying it will "change Japanese history" on May 21 with a game announcement related to some sort of partnership with Yahoo!.
That's one hell of a claim.
As Siliconera notes, the publisher mentioned moving into network games as a goal in recent financials, so Yahoo! would probably be a good fit with that.
Maybe Yoichi Wada's going to go back in time and trick all the Samurai into wearing Mickey Mouse hats, or something.
Or maybe it's a load of bollocks. Who can say?