Spyro Reignited Trilogy heads to PC and Switch on September 3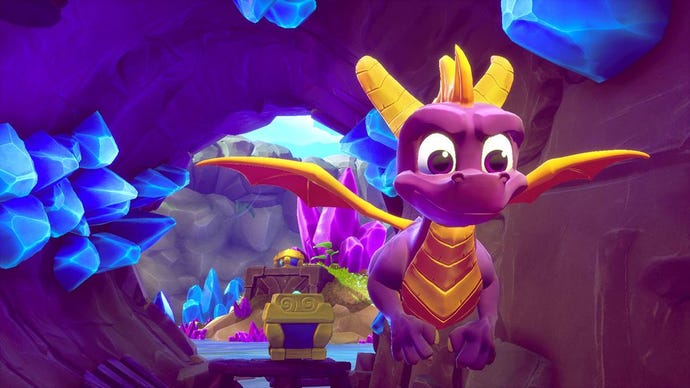 Spyro Reignited Trilogy has finally been confirmed for release on PC and Switch.
more
Activision announced today it will release Spyro Reignited Trilogy for PC and Switch on September 3.
Currently available on PlayStation 4 and Xbox One Spyro fans can pre-order the game today through retail and Steam.
Like its PS4 and Xbox One counterparts, the trilogy contains: Spyro the Dragon, Spyro 2: Ripto's Rage, and Spyro : Year of the Dragon.
This will be the first time all three original Spyro games will be available on a Nintendo console. This will also be the dragon's debut on PC, which supports 4K and an uncapped framerate
Today's news should come as no surprise considering the official Spyro website listed both PC and Switch versions last year. And then earlier this year, GameStop Germany had the game listed for both platforms.