Spyro Reignited Trilogy Amazon leak confirms included games, release date [Update]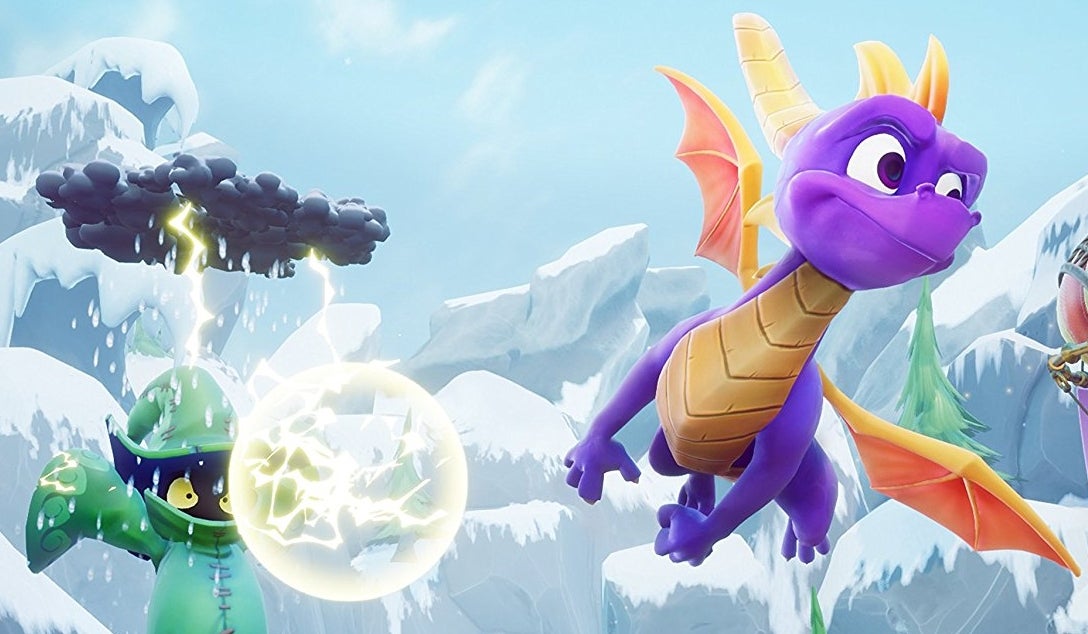 The rumoured remaster of the Spyro the Dragon original trilogy has been given a name on Amazon's database.
Update 2: A trailer for the Spyro Reignited Trilogy has just made its way to YouTube. It's in French, but we'll take what we can get. You can watch it below via YouTube user Glader.
This will probably get nuked soon, so be quick. At any rate, now that practically everything about the collection has leaked, Activision could just go ahead and make it official.
Update 1: Following the publication of this story, a listing of the Xbox One version popped up on Amazon India (via @Nibellion).
This is a much busier store page than Amazon Mexico's, not least because it gives us our first look at the new visuals in these screenshots. Unlike the Amazon Mexico listing, this one doesn't mention a release date.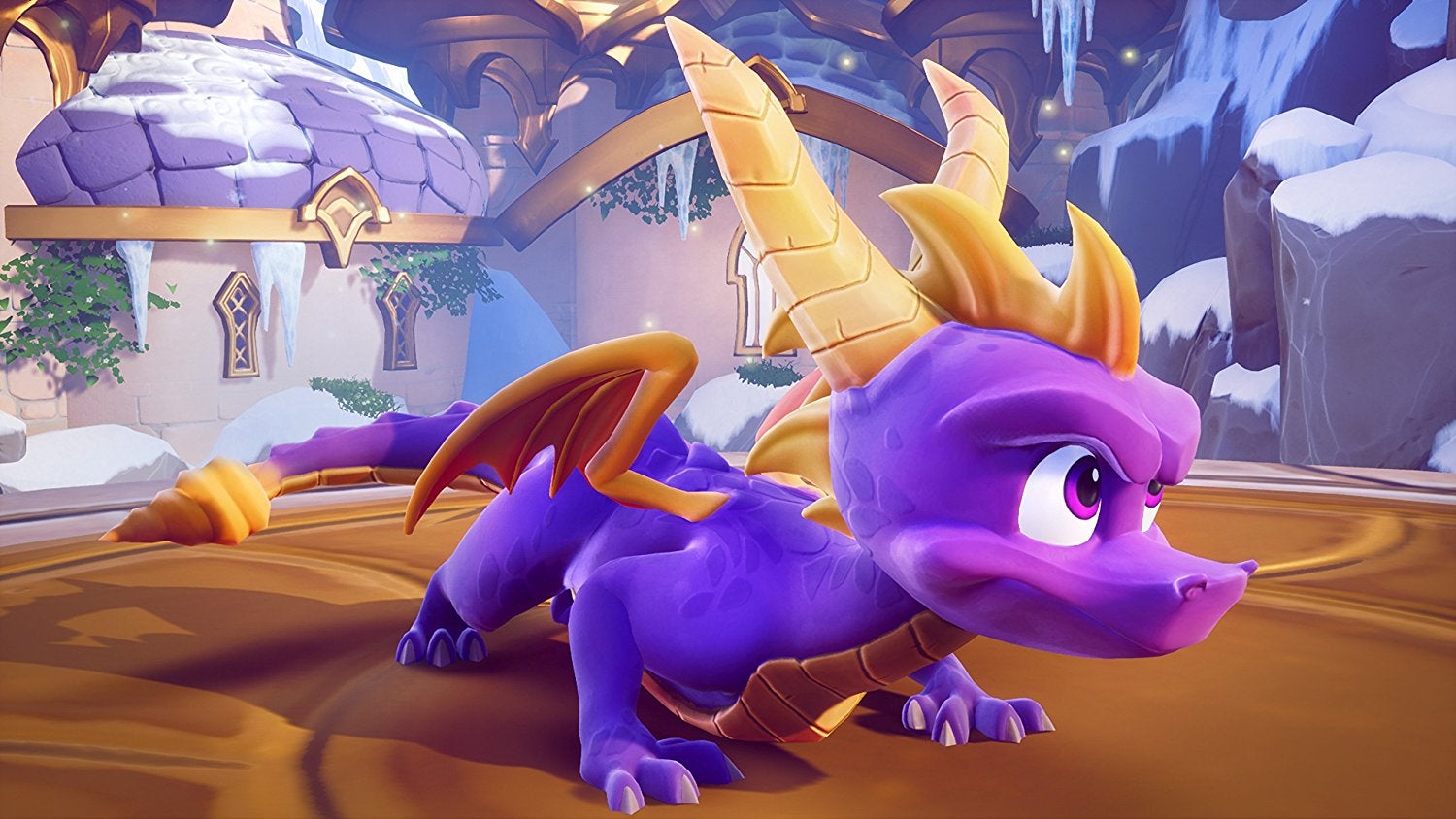 And just in case the upgrade isn't clear enough, here's comparison shots of the same area in the original release vs the remaster.
Comparison between the Spyro remaster and the original Spyro games

Hot damn pic.twitter.com/ZiBBxatxvf

— Nibel (@Nibellion) April 5, 2018
Original story: According to Amazon Mexico, it's called the Spyro Reignited Trilogy and is due out September 21. The Amazon page also included the cover art at one point, before it got pulled.
The description confirms that all three original Spyro games are included, remastered in HD. These are Spyro the Dragon, Spyro 2: Ripto's Rage!, and Spyro: Year of the Dragon.
All told, the pack has over 100 levels "remastered with breathtaking graphical updates and improved gameplay controls." This information is very much in line with a report from February that suggested Activision is working on a Spyro original trilogy remaster.
In the report, we learned that Activision is aiming for a release in September to coincide with the series' 20th anniversary. Both of these details are found in the Amazon listing, lending it more credence.
PS4 is the only listed platform, which would make sense for an initial release. Activision could always do the same thing it did with the Crash trilogy and bring it to other platforms a year later.
Take a look at the cover art below: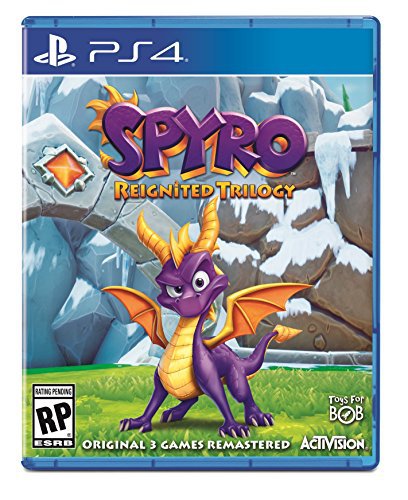 Thanks, Gamerstyle.