Spore hits 100 million creations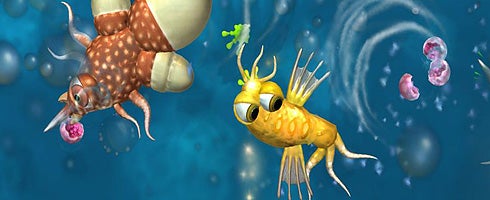 More than 100 million creations have now been made in Spore, SporeIllustrated reports.
The milestone was hit yesterday at around 5:10pm EST. Give or take a minute or two.
Mental. Have you killed more people than the entire population of planet earth, though, Mr Spore? We don't think so.