Dr Pepper teams up with EA to hand out gaming codes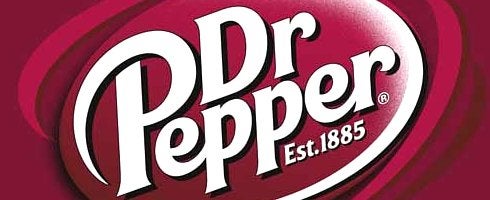 EA and Dr Pepper are teaming up to offer people gaming codes for chugging the popular soft drink.
The promotion includes Battlefield Heroes, Battlefield: Bad Company 2, Mass Effect 2, The Sims 3, and Spore, which will all have "unique DLC" tied to them.
"Every bottle wins," a Dr Pepper rep told Joystiq.
Each bottle contains a code to redeem on the Dr. Pepper website, where you choose your system and DLC from an available list.
This offer went live on January 1 in the US for every state except for Maine and Washington DC - which is technically not a State, but claims to be one of sorts.
Offer ends March 31 but will start up again running from July 1 to December 31, 2010 in participating markets.
Check out the official website for details.