Spore coming to consoles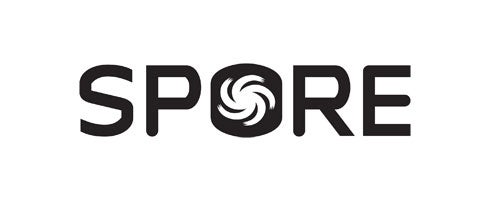 EA confirmed in its Q3 FY10 financial release Spore will be coming to the consoles in Q4 FY '11, which means it'll be out between January-March next year.
The release has it down for consoles and PC.
The firm also confirmed last night that The Sims 3 is coming to the consoles in Q3 FY '11.
No further details were added.
For everything that happened last night during EA's blowout Q3 FY '10 financial call, look at this.