Split-screen co-op confirmed for Lost Planet 2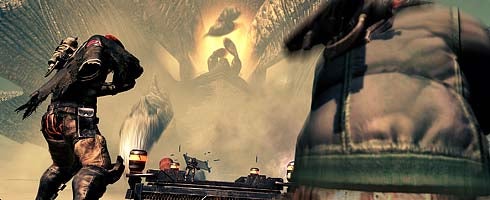 It has been confirmed via this week's Famitsu that Lost Planet 2 will include offline split-screen co-op.
Slated for May 18,the split-screen supports two players in campaign mode with the screens "staggered Resident Evil 5-style" relayed Andriasang, with both screens maintaining their aspect ratios.
Great news. Now you and a buddy can kill crazy looking monsters together.