Spiritfarer dev apologises for ableist storyline, pledges to fix it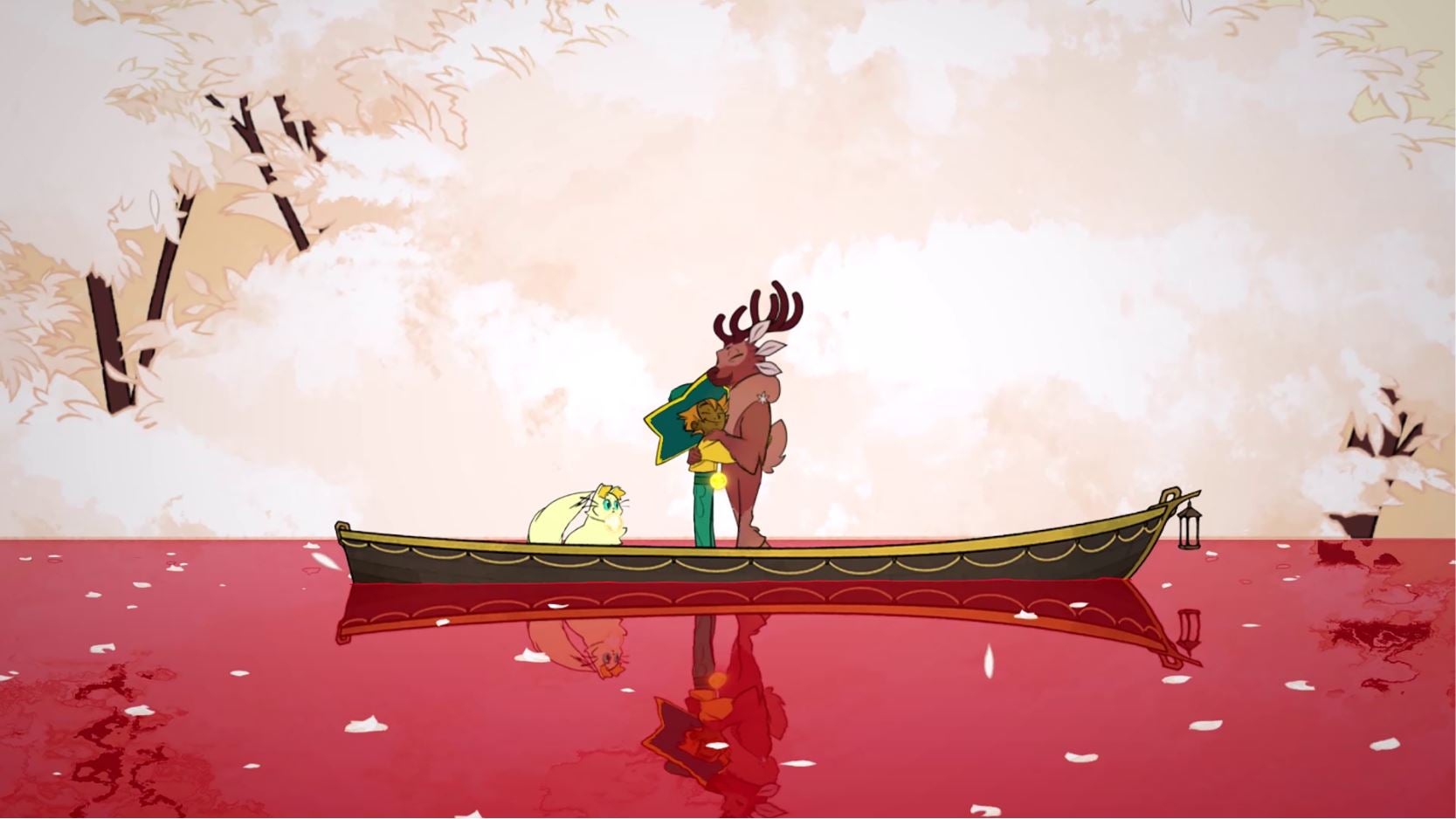 One particular story in Spiritfarer missed the mark, and the game's developer has vowed to correct it.
Spiritfarer developer Thunder Lotus has issued a statement apologising for how one story in the game represented a disabled character. Gustav, a once wheelchair-bound bird mentions in one conversation how death freed them from their wheelchair.
Kayla Whaley argued how this perpetuates a view that death can be better than living with a disability, something that is insensitive to disabled people who excel in spite of their disabilities.
Thunder Lotus conceded that some of the writing is ableist, and promised to change it, and reexamine the game for any other material that may have similar ableist undertones.
"It has been brought to our attention that some of the writing in Spiritfarer is ableist, especially in the case of one character's description of their own wheelchair," wrote Thunder Lotus.
"We, the developers of Spiritfarer, would like to offer a sincere and heartfelt apology, and pledge to correct the lack of sensitivity and good judgement we demonstrated.
"We understand that we unwittingly perpetuated ideas and language that have traditionally been used to exclude and discriminate against people with disabilities, while reinforcing ableist views of what they should find empowering. This directly undermines the empathetic spirit that we wished to infuse into every aspect of the game, and we regret this failure."
Spiritfarer was generally praised for its wholesome view of death and the afterlife, so it is all the more unfortunate that this sentiment could be read in one of its stories. That said, it's good to see Thunder Lotus taking criticism well, and be willing to make changes to its work.