Spider-Man: Miles Morales PS5 update adds option for ray tracing 60fps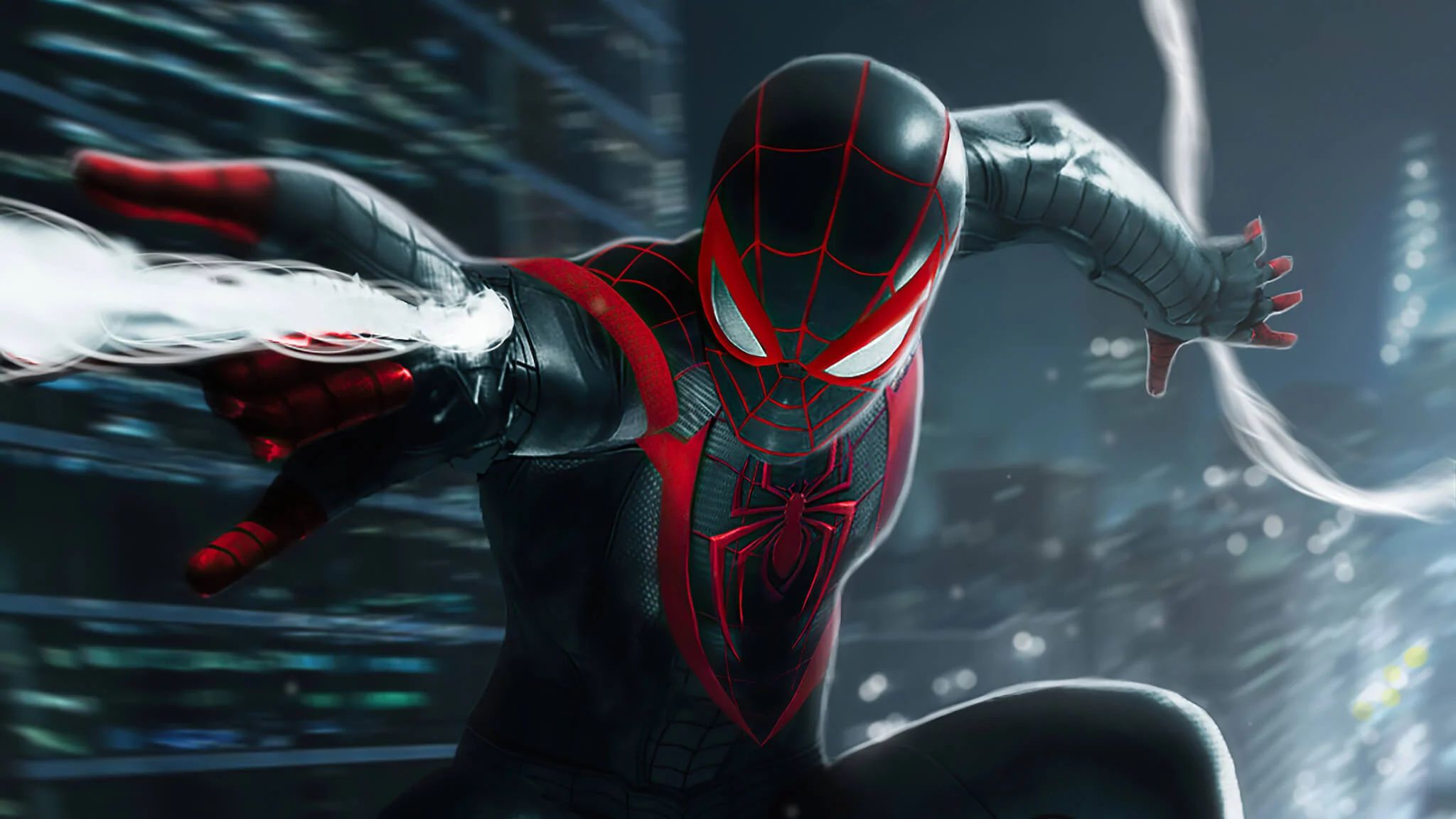 Spider-Man: Miles Morales has been updated to include a performance mode for 60fps with ray tracing.
Insomniac released the Spider-Man: Mile Morales update today, enabling players to choose a mode that enables ray tracing at 60fps.
Previously, players were only able to choose between two modes. One would allow you to run the game in 4K at 30fps with ray tracing, while the other choice was 4K at 60fps without ray tracing.
Update 1.007.001 adds ray-tracing by adjusting the scene resolution, reflection quality, and pedestrian density (thanks, Gematsu).
Ray tracing, according to our review, is "absolutely everywhere" in the game with "excellent implementation" what with the real-time reflections of New York being "painted into the windows." Even the suits Miles will wear have surfaces that show up ray-traced reflections.
Speaking of suits, if you are just now picking the game up, here's how to unlock every outfit.