Source: Miyazaki's Dark Souls 3 ready for E3 announcement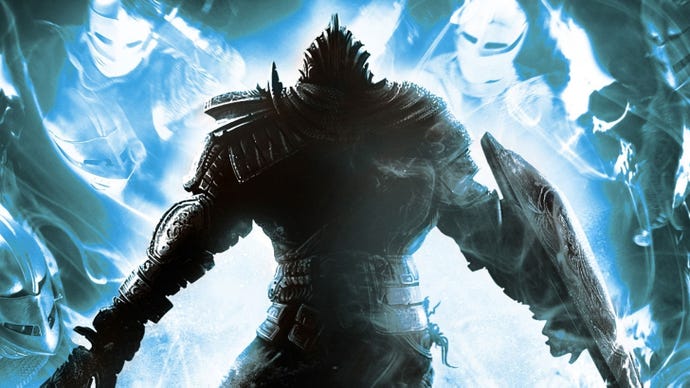 Bloodborne was never the end.
Namco will announce Dark Souls 3 at E3, a source familiar with the matter has told VG247.
In news guaranteed to delight fans of the series, Demon's Souls, Dark Souls and Bloodborne director Hidetaka Miyazaki is again heading the team.
Miyazaki, the father of the Souls series, moved onto a supervisory role for Dark Souls 2. Tomohiro Shibuya and Yui Tanimura co-directed the sequel.
The platform to be used for the announcement is as yet unknown, but our source guessed the title may come during Sony's E3 press conference on the Californian evening of Monday, June 15.
We received no specific details of the game itself.
Dark Souls 2 settled two points higher on Metacritic than the original, but some fans and reviewers disparaged the sequel over the fairness of its approach to Souls' trademark ultra-hard difficulty level.
Series-watchers may be shocked at the announcement's timing: Sony dev boss Shuhei Yoshida confirmed in late May that Bloodborne is to be expanded, and that more details will be announced "later this year".
E3 takes place in Los Angeles on the week commencing June 15. We've reached out to Namco for comment.