Sony trademarks Adhoc Party in US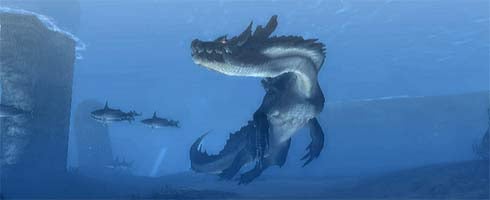 Sony has trademarked Adhoc Party in the US for "automatic operation transmitting of digital data in the nature of video game software".
Basically, like over in Japan.
"Since the service made its debut over a year ago this doesn't seem like a protective trademark," speculates Siliconera, broke the news. "Monster Hunter Freedom Unite recently came out in North America, and it's a prime candidate to take advantage of Adhoc Party. Perhaps, Sony is planning a domestic release soon."
Currently, titles like Monster Hunter Freedom Unite and Dissidia: Final Fantasy are local only multiplay only.
Via GameSetWatch.