Sony details PS5's new accessibility options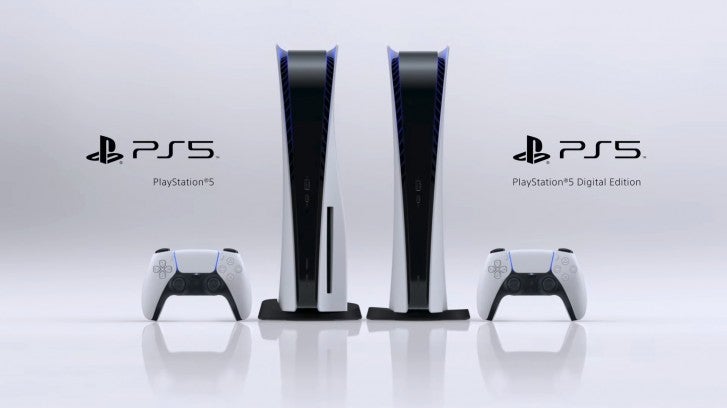 Sony has outlined the accessibility options for the upcoming PlayStation 5.
In a blog post on the SIE site, the firm's said that the soon-to-be-released console will boast a number of features that will help those with both visible and invisible disabilities play their favourite games.
The firm said that the PS5 will have voice dictation that will allow users to input text quickly without an on-screen keyboard. Meanwhile, the hardware's Screen Reader functionality will let gamers with visual impairments hear text on-screen and those with hearing disabilities can type messages that are read out loud to other party members. Right now, this functionality is limited to English, Japanese, German, Italian, French, Canadian French, Spanish and Latin American Spanish.
The PlayStation 5 also supports colour correction, which allows players to tweak the colour of a game, while in supported titles, users will be able to use presets that tweak common settings by default.
As if that wasn't enough, people can change the level of haptic feedback in the console's DualSense controller, as well as the power of the gamepad's adaptive triggers.
Accessibility in video games has become a real hot issue in recent years with companies putting more effort into making sure their experiences can be played by as many people as possible. Back in 2018, Microsoft announced the Xbox Adaptive Controller, which is designed for gamers with disabilities.
Studios have been trying to make their games more accessible, too, with the likes of Naughty Dog detailing how they made The Last of Us Part 2 as open to disabled players as possible, while Gears 5 from The Coalition was praised for its accessibility options.
The PlayStation 5 is launching on November 12 and 19, depending on where in the world you are. You can find out everything you need to know about Sony's upcoming console right here.