Gears 5 earns praise for its accessibility options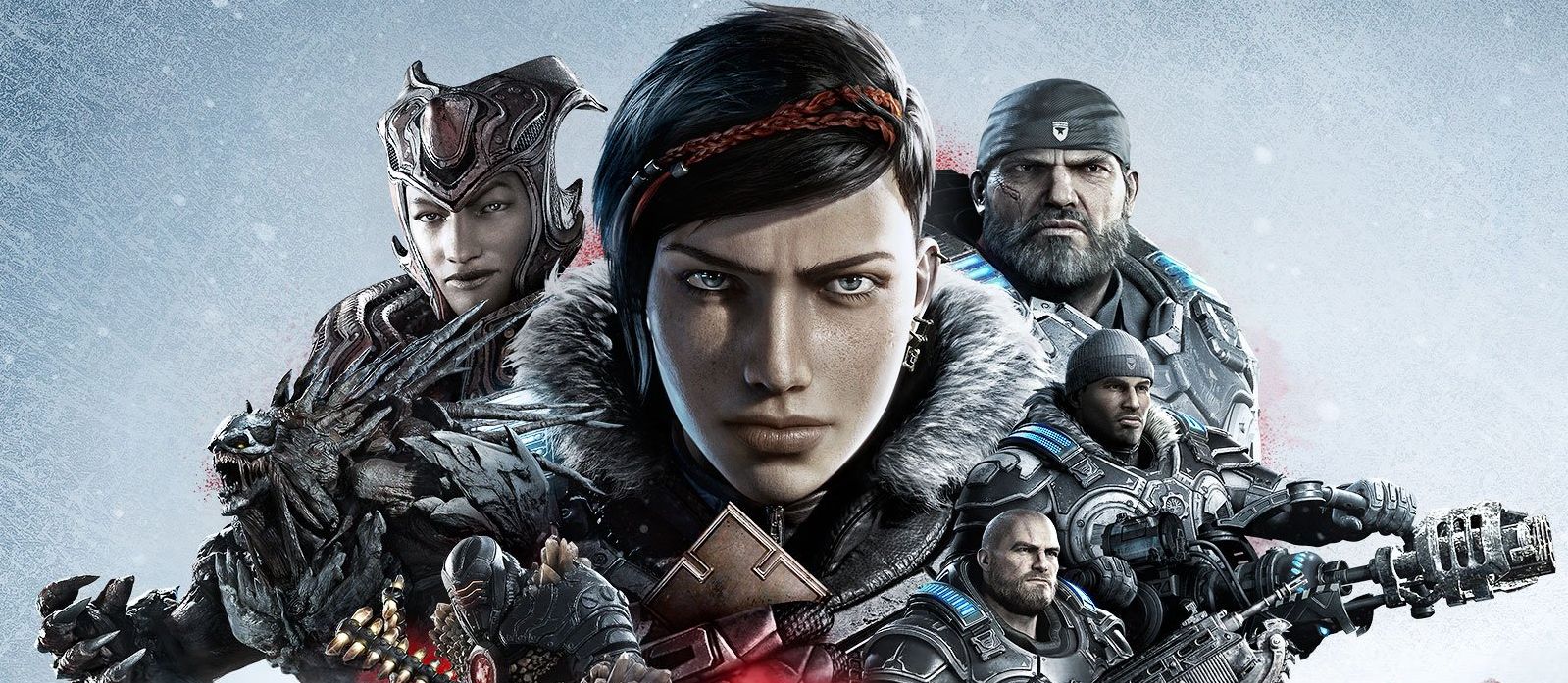 Gears 5 has been lauded for having excellent accessibility options for the deaf and hard of hearing.
Gears 5 is Xbox's biggest blockbuster this year. It's also the platform's first in-house production where large strides for accessibility have been made.
Can I Play That, a site dedicated to reviewing games' accessibility options, has awarded Gears 5 a perfect score for offering deaf players and those with hard of hearing significant customisation options.
This all starts with how Gears 5 presents these options, offering subtitle toggles and size selection on the very first screen, to ensure those with hearing disabilities don't have to wait until they can toggle the option through a settings menu later, which, in some cases, aren't visible until the first gameplay section.
The subtitles themselves are unique among what you typically see in games. Developer The Coalition made sure subtitles not only relay spoken dialogue, but often spell out sound effects like radio distortion, and even indicate whether the lines are spoken by a character present in the scene or over the radio. The game also relays sounds and expressions which are typically left out of subtitles - such as pauses, disapproving sounds and pain grunts.
Wow! Extremely proud of this and all the hard work the team did at @CoalitionGears , especially @ottosson to make #Gears5 our most approachable and accessible game to date. Thank you Courtney! https://t.co/DMOx4KvkYx

— Rod Fergusson (@GearsViking) September 5, 2019
Gears 5's subtitles have another big advantage: alerting the player when combat music stops, which indicates that the encounter is over. This is one of those things that most of us take for granted, but can be impossible for deaf players to recognise.
Gears 5's accessibility options extend to gameplay and visuals. The review notes readable bullet tracers and an accurate damage indicator that makes it easier to track who's shooting you. Gears 5 offers the option for target sticky aim, which helps players with limb and sensory issues.
The game's controls can be completely remapped, another boon for players using non-standard controllers.
Microsoft has been recently pushing for more accessibility in games, culminating with the release of the Xbox Adaptive Controller. It's great to see the same commitment carry over to its games as well.